Syria
Breaking: Syrian Army steamrolls through ISIL's heartland, 25km liberated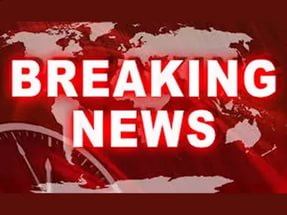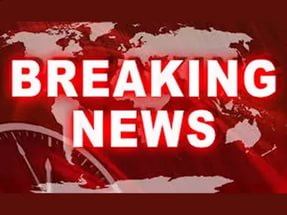 A military source informed that the Syrian Arab Army (SAA) had overrun ISIL's defenses in central Syria, liberating a large chunk of territory in southern Al-Raqqa.
Backed by Russian airstrikes, the Syrian Arab Army liberated Tal Al-Asfar, Duhour Al-Mamlaha, Rasm al-Ummali, Rajm Al-Sheh, Souh Al-Dalej, and the Al-Ouj Canyon after a fierce battle with the Islamic State north of the Al-Sha'er Mountains.
Following the liberation of the aforementioned sites, the Syrian Arab Army take control of several hilltops southeast of Ithriya, giving their forces fire control over Al-Fasdah, Amsha, and Radda.
The Syrian Army is now on the verge of completely besieging the Islamic State in central Syria.
Source: AMN