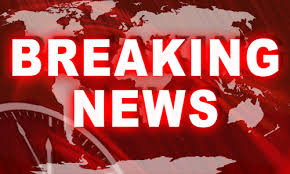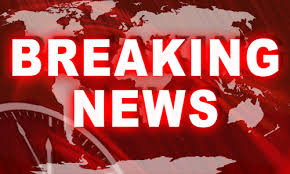 The Houthi forces claimed this evening that their air defense downed a reconnaissance warplane that belonged to the United Arab Emirates (UAE) over the southern countryside of Saudi Arabia's Jizan region.
According to the Houthi forces' official media wing, their rocket battalion downed the UAE reconnaissance plane off the Jizan coast of the Red Sea, killing the aircraft's crew.
The Emirati plane was carrying out a reconnaissance mission along the western coast of both southwest Saudi Arabia and northwest Yemen, when it was allegedly struck by an anti-aircraft missile.
The operation came hours after Houthi forces downed a Saudi-led Coalition spy drone over the Al-Daher District of Sa'ada.