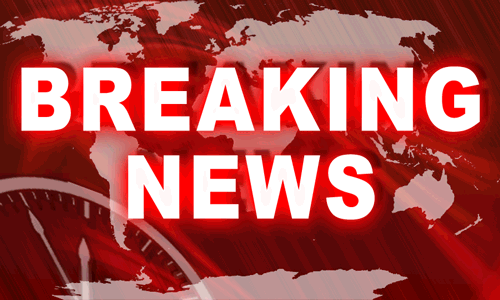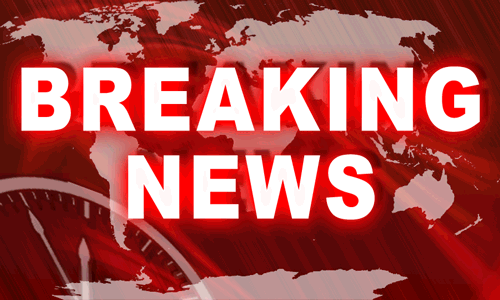 Minutes ago, the Houthi forces announced that they targeted a Saudi municipal airport inside the Gulf nation's southern region.
According to the official media wing of the Houthi forces, their rocket battalion fired a Qasser-1 medium-range ballistic missile towards the Abha Municipal Airport. 
While the fate of the missile is unknown, the Houthi forces did add that the attack resulted in the disruption of flights at this airport. 
The Saudi Ministry of Defense has yet to issue a statement regarding this latest attack on their soil.
This latest missile attack marks the first time this month that Houthi forces have targeted a Saudi airport.