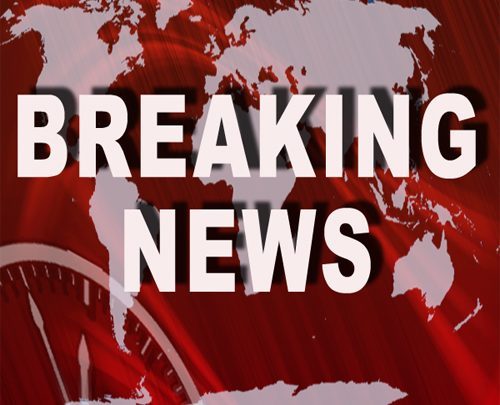 Yemeni Hezbollah, the Houthi forces, has launched another attack on a Saudi airport this week, the Yemeni group announced via their official media wing on Sunday.
Their armed drones bombed the military hangars at the Jizan Airport this morning.
The Houthi forces said their armed drones managed to hit their targets at the Jizan Airport; however, the Saudi Ministry of Defense has yet to comment on these claims.
Earlier in the week, the Houthi forces attacked the Najran Regional Airport on three separate occasions. The Houthi forces said they targeted hangars and arms depots at the Najran Airport.