Palestine
Breaking: Zionist regime bus hit by rocket fired from Gaza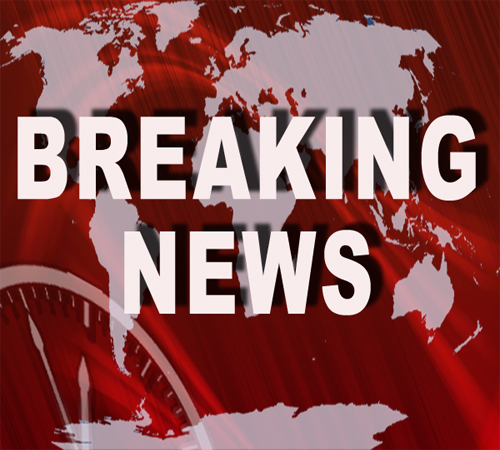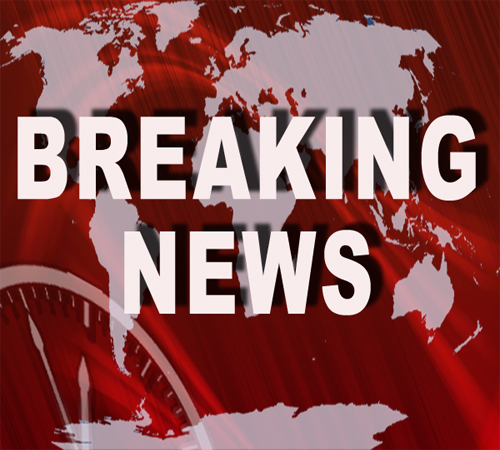 A wave of rockets fired the Gaza Strip struck several Israeli settlements this afternoon, after zionist regime military attacks in Gaza.
An Israeli bus has been hit by rockets from Gaza, the spokesperson for the zionist army has tweeted. A red siren alert has been issued.
The bus was destroyed by the mortar fire from Gaza, Reuters reported, citing Israeli TV channels.
Zionist television channel showed the bus engulfed in flames and billowing black smoke.
Flashes of light from the Iron Dome interceptions could also be seen.