Economy
Brent crude rises to $114 per barrel amid supply concerns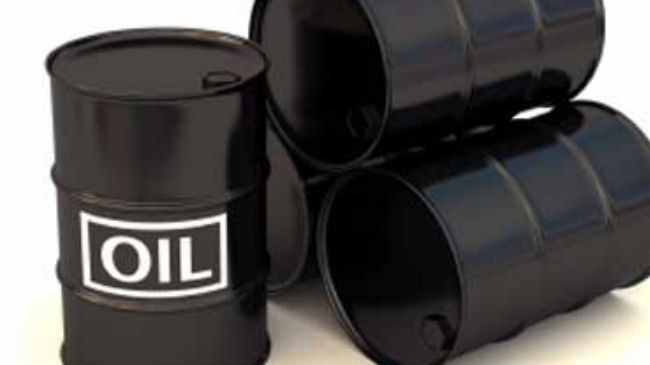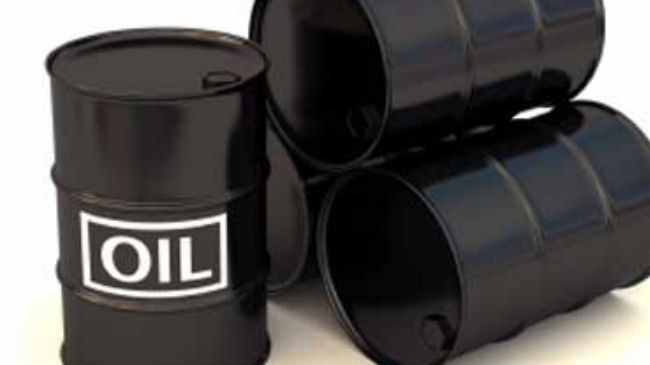 Brent North Sea crude for November has jumped to over $114 per barrel amid rising demand and concerns over a potential decline in supplies.
On Tuesday, the Brent crude price jumped $2.68 to settle at $114.50 a barrel due to tension in the Middle East fueled by the mortar exchanges between Syria and Turkey, AFP reported.
In New York, light sweet crude for November delivery finished $3.06 higher at $92.39 a barrel.
While the oil market rose higher on Tuesday, stock markets in the United States and Europe slumped.
"The only time when you are going to see oil straight up and stocks straight down is on a geopolitical risk story, so I believe that's what this is," said Rich Illczyszyn at iiTrader.
The analyst cited "escalating tensions between Turkey and Syria, as we get closer to some potential war there."
Earlier in the day, NATO Secretary General Anders Fogh Rasmussen said the Turkey-Syria conflict could escalate.
"Obviously Turkey can rely on NATO solidarity," Rasmussen said ahead of a meeting of NATO defense ministers in Brussels. "We have all necessary plans in place to protect and defend Turkey if necessary."
On Tuesday, Turkish Prime Minister Recep Tayyip Erdogan warned that Turkey's armed forces would not hesitate to strike back in response to any strike on Turkish soil. "It has become inevitable for our armed forces to retaliate in kind… as the Syrian administration maintains its aggressive position."
Tensions have been running high between Syria and Turkey, with Damascus accusing Turkey — along with Saudi Arabia and Qatar — of backing a deadly insurgency that has claimed the lives of many Syrians, including security and army personnel.