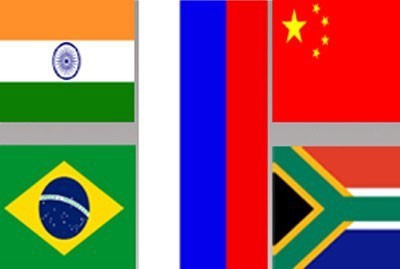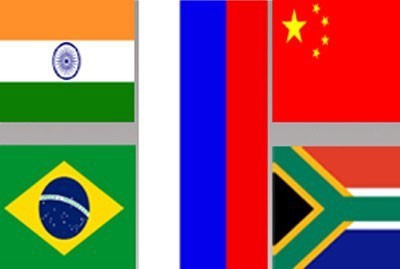 BRICS Group: Brazil, Russia, India, China and South Africa, reiterated its absolute rejection to whatever foreign in interference in the Syrian Affairs.
In a message to UN Secretary General by Russia's permanent representative to the UN, Vitaly Churkin, assertion was laid that any foreign interference in Syria's affairs in contradiction with UN Charter should be excluded.
The Russian message, distributed as an official document to the UN and UN Security Council, reminded the international community of the joint communiqué of the recently Moscow held meeting of the Deputy Foreign Ministers of the BRICS Group, asserting that the only acceptable formula to solve the domestic crisis in Syria is but through an urgent dialogue between all sides in line with the Arab Initiative and in consideration to the ambitions of all Syrians.