Europe
Britain calls in military to help with hospital COVID staffing crunch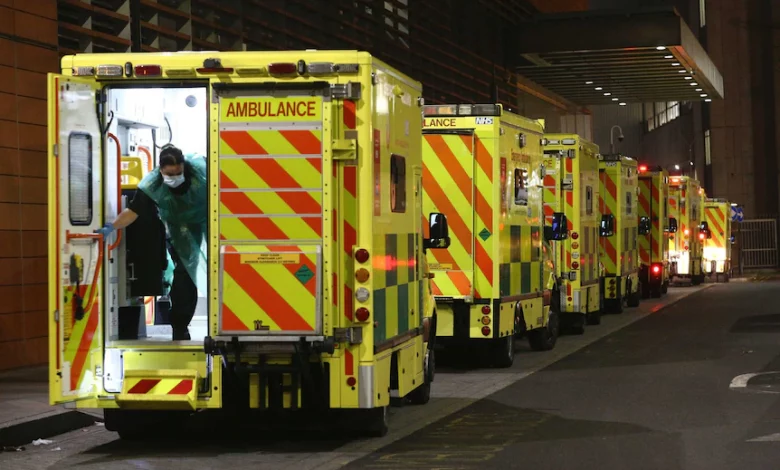 Britain's Ministry of Defense began the deployment of the military to support hospitals experiencing staff shortages and extreme pressures due to record COVID-19 cases in the country on Friday.
The government said that 200 Armed Forces personnel had been made available to support the National Health Service (NHS) in London for the next three weeks. Britain has seen a surge in coronavirus cases due to the Omicron variant, and has reported over 150,000 new cases each day over the last week.
The government has also deployed armed forces to assist with COVID-19 testing and vaccination programs. British Health Minister Sajid Javid said England's NHS faces pressure in the coming weeks as there are more older people catching COVID-19.
(Source: Reuters)