Iran
Britain evacuates all embassy staff from Iran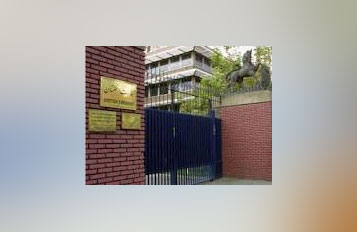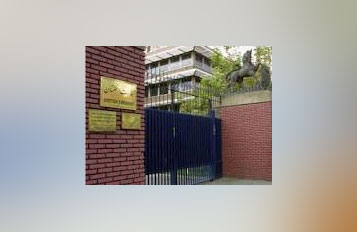 Britain was Wednesday evacuating all its diplomatic staff from Iran following the storming of its embassy by Iranian students the day before, Western diplomatic sources told AFP.
A first group of embassy employees was already at Tehran airport about to be flown to Dubai, one European diplomat said.
The evacuation was decided after Iranian protesters, some chanting "Death to Britain", entered Britain's two diplomatic compounds in Tehran for several hours Tuesday, tearing down the British flag.
The protesters were furious at Britain's decision last week to cut all relations with Iran's financial sector as part of a raft of new sanctions unveiled in coordination with the United States and Canada.