Europe
Britain faces 'isolation' if it exits the EU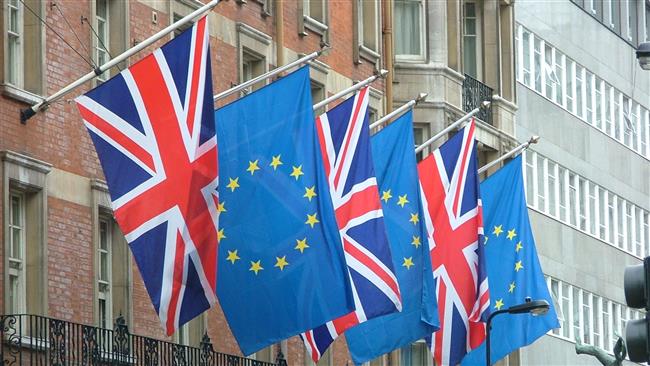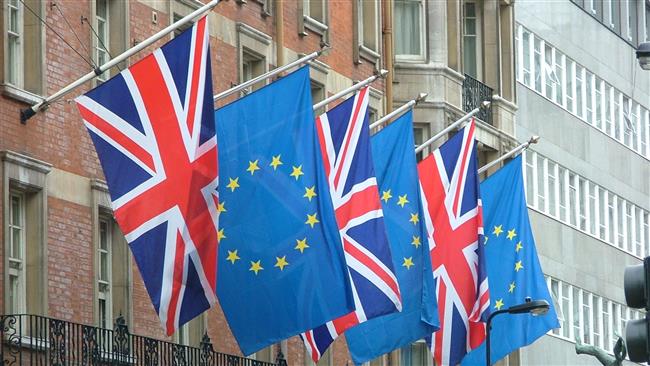 The former Chancellor of the Exchequer and British Prime Minister must have known his comments would cause political ripples and that's exactly what's happened after Gordon Brown suggested Britain's exit from the European Union would leave it 'out in the cold' like 'North Korea.'
Brown has been accused of 'exaggerating' with the Conservatives saying comparing Britain to North Korea showed a 'perverted sense of reality.'
Britain now finds itself at the centre of its very own political crossroads. choose to go in one direction and remain more integrated within the European Union and politicians could risk the backlash of national list at home choose to go to low and leave the EU and Britain could find itself in an isolationist position.
Political parties are jockeying for position with the Liberal Democrats remaining pro-Europe, Labour not offering a referendum unless there was a significant shift of power away from Britain with Cameron's Conservatives offering an in-out referendum in 2017. UKIP want a complete break with Europe.
It will be up British voters to decide on the country's status in – or out – of the EU come May 7.