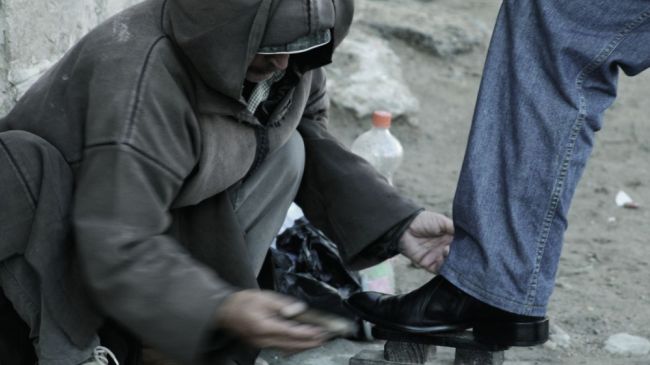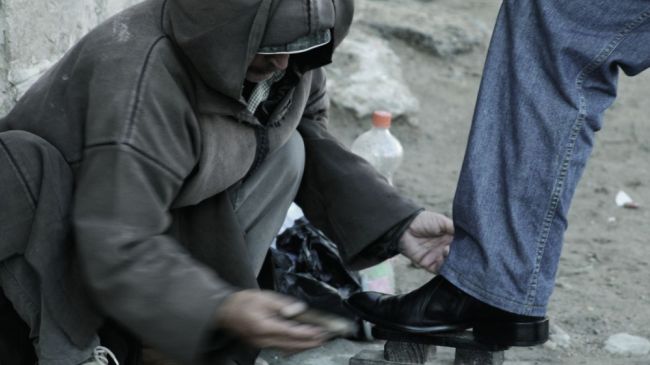 Official figures show Britain is the most unequal country in Europe and that the wealth gap between the country's rich and poor is twice as wide as any EU member state.
An analysis by the Office for National Statistics revealed that some regions in Britain are up to 10 times poorer than London according to its Gross Value Added (GVA) measure.
Based on the data, the poorest areas are the Wirrel, West Wales and the Valleys with just £11,000 in GVA per person compared to the inner-London figure of £111,000.
The other regions seen on the poverty league tables are Cornwall and the Scilly Isles, Tees Valley and Durham, Lincolnshire and South Yorkshire.
The revelations have drawn angry reactions from officials in the poorest regions including Welsh Treasury spokesperson Jonathan Edwards MP who denounced failure of successive London governments to tackle inequality, saying such differences are "immoral" and show a complete failure of economic planning.
Frances O'Grady, who will take office as the Trades Union Congress (TUC) general secretary in a few days, also said the situation creates major economic obstacles for the government.
"These regional inequalities are making whole areas of the country unaffordable, creating employment black-spots in other parts and are holding back our economy," she said.
Grady added that failed wage growth and cuts to vital benefits "will serve only to entrench existing inequalities."