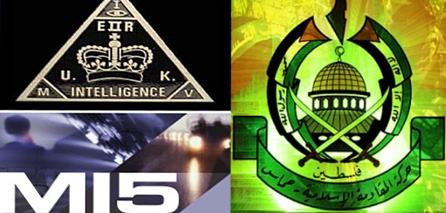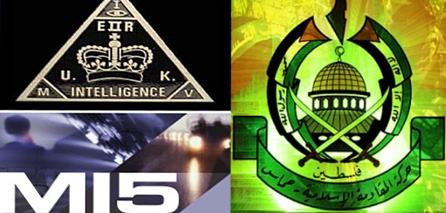 The British newspaper the Guardian announced Sunday it will soon reveal evidence of Britain's central role in developing a plan to "crush" Hamas.
The largest ever leak of documents in the Israeli-Palestine conflict leaves an impression of weakness and desperation of Fatah leaders and their inability to reach an agreement on Jewish settlements, the Guardian said.
The thousands of documents revealed that Palestinian negotiators secretly agreed to Israel's annexation of the settlement bloc in East Jerusalem.
The documents, to be published in a few days, covering a decade of negotiations with Israel and the US, were obtained by Al-Jazeera and exclusively shared with the Guardian. They offer an unprecedented illustration of the disintegration of the peace process over 20 years.
The documents will reveal in detail the concessions made by the Palestinian negotiator in the Palestinians' right to return and other key highly sensitive issues.
They will disclose the level of tight relations between Israeli security forces and the Palestinian Authority, and how the PA had obtained information on the 2008-9 Gaza war before its eruption.