Europe
Britain Votes in Historic Referendum on Membership in EU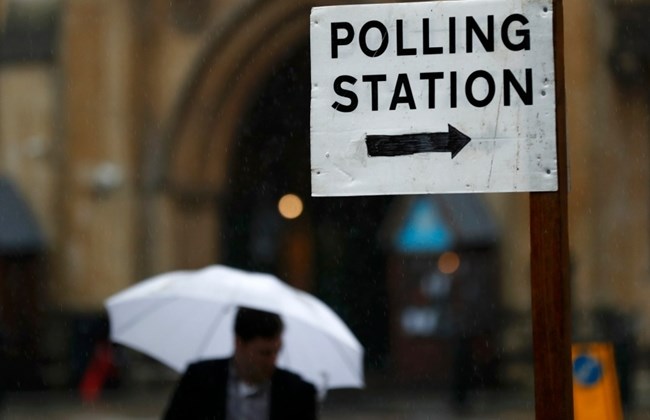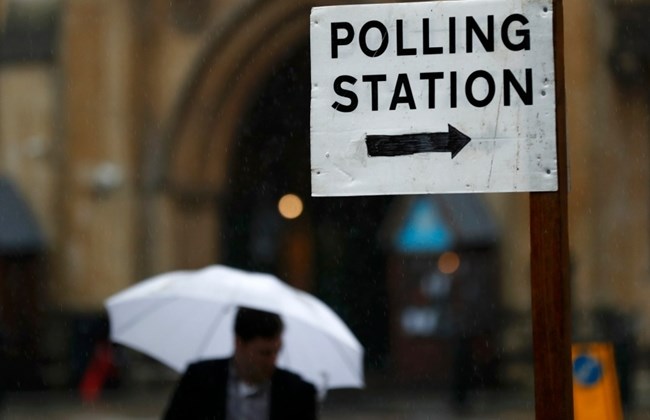 Millions of Britons began voting Thursday in a much-anticipated referendum on whether the United Kingdom should remain a member of the European Union (EU) or leave the 28-member bloc.
referendumA record 46.5 million voters were registered to decide Britain's future in the European Union in the vote that has deeply polarized the country and caused heated debates and disputes both within the UK and across the English Channel in Europe, especially over the past few weeks. Polls are set to close at 21:00 GMT (10:00 p.m.) and most of the results are expected by 3:00 GMT on Friday.
British, Irish and Commonwealth citizens over the age of 18 who live in Britain, as well as citizens of Gibraltar, are all eligible to vote after registration.
That means Cypriots and Maltese living in Britain can vote since their countries are members of the Commonwealth, as well as the European Union.
On Wednesday, supporters and opponents of the so-called Brexit (Britain's exit from the EU) made their last-ditch efforts to garner the support of undecided voters.
The once-in-a-generation referendum asks: "Should the United Kingdom remain a member of the European Union or leave the European Union?"