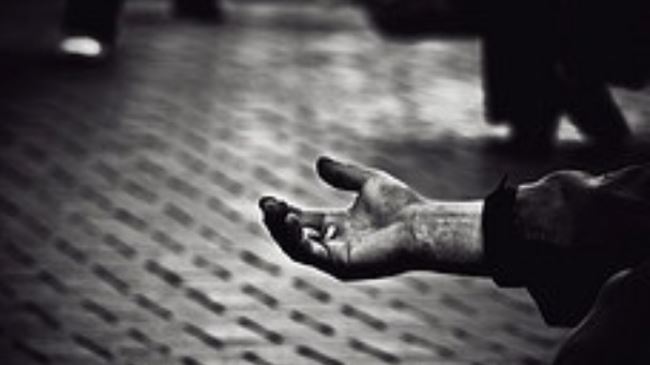 The GDP per capita of the entire Britain is lower than those of the poorest US states, says a journalist.
Editor of UK-based Current Affair MagazineFraser Nelson said on The Spectator show on Tuesday that if you were to take GDP per a US state, divide it by population, and compare it with the latest data from the UK Treasury, Britain would fall behind the poorest US states of Kansas, Alabama and Missouri.
According to Nelson, based on the US average, only Mississippi comes out poorer than the UK until Purchasing Power Parity (PPP) is added into the equation. When spending power is taken into account, based on how much can be bought with $100 in the UK and each US state, Britain's PPP-adjusted GDP per capita falls to last place in the ranking.
The figures come as a surprise to those who compare the level of conspicuous poverty in the US against the financial preeminence of London, recently named by Forbes as "The World's Most Influential City" for its abundance of foreign direct investment deals.
Meanwhile, UK charity group Oxfam reports that the combined fortunes of Britain's five richest families are worth more than the poorest 20 percent of the population. It calculated that Britain's five richest families have a fortune of $46.9 billion, more than the $46.7 billion shared between the poorest 20 percent of the UK population.
Over the past two decades, the richest 0.1 percent of the UK population has seen its wealth grow almost four times faster than 90 percent of the population.
At the other end of the spectrum, food poverty has climbed to such an extent that malnutrition is fast becoming more common in the UK, with a 19-percent increase in the number of citizens hospitalized for malnutrition over the past 12 months.
Britain's Faculty of Public Health has linked the growing trend to people's inability to afford quality food.