Europe
British Army to sack 3,000 more troops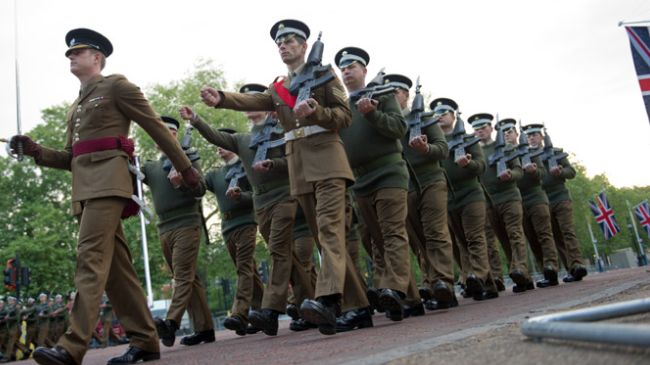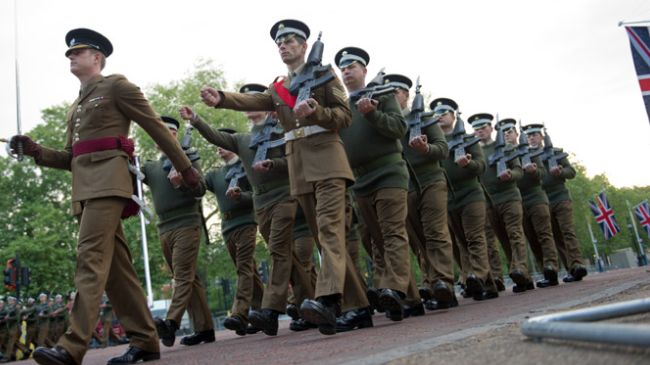 The British Army will be forced to declare another 3,ooo troopers as redundant in January amid the government's failure to control the timing and scale of job losses, media reports said.
Senior military authorities disagree with the coalition government over plans to implement budget cuts, according to restricted access Armed Forces documents seen by The Times.
The government has already announced that it will cut the number of troops from current 102,000 to 82,000 by the end of the decade with Defence Secretary saying that there will be "difficult" decisions ahead.
Back in July, the Armed Forces Redundancy Steering Group, responsible for overseeing the process, said between 2,500 and 2,900 jobs would be slashed as part of this latest round of redundancies.
However, according to the documents, the government is willing to see the number of troopers fall through retirements and voluntary redundancies. This has complicated the situation more and the decision-making process is increasingly taken out of the cabinet's hands.
Meanwhile, sacking large numbers of troops against their wishes will have serious publicity outcomes for Prime Minister David Cameron as he struggles to enforce his planned austerity measures in an attempt to control the deficit.
On the other side, heads of the Armed Forces are seeking to be given the power to form their own forces through sacking those they wish.
A spokesman for the Ministry of Defence confirmed that another round of redundancies was being considered but that no decision had been made.
"These redundancies are not new and were announced in the Strategic Defence Security Review in October 2010 and again in July 2012," he said.
"Following last year's redundancies which were 84 percent voluntary, we were clear that a fourth tranche, affecting Army personnel and a small number of medical and dental personnel from the Navy and RAF, could be needed. Outflow and recruitment rates will be taken into account before any decisions are taken on any final redundancies", added the spokesman.