Europe
British army to shed over 5,000 jobs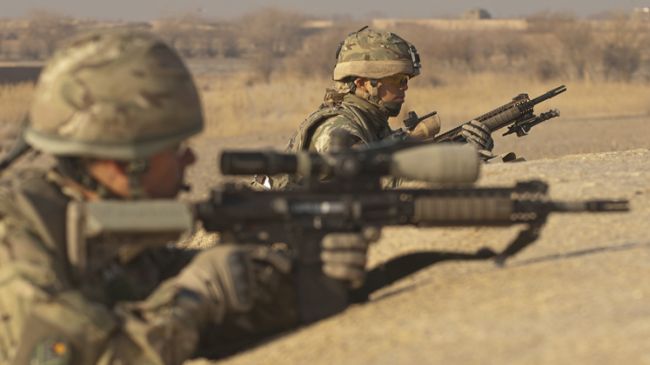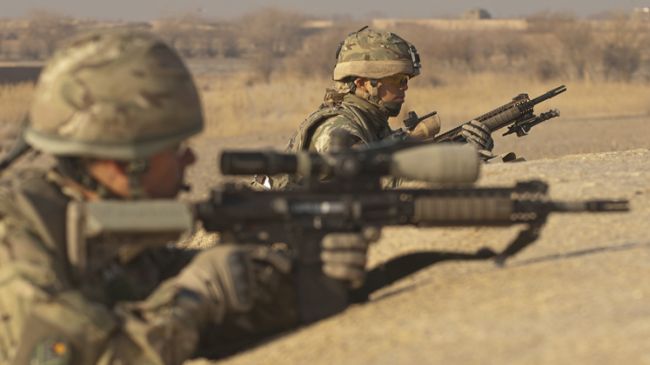 Around 5,300 soldiers are to be made redundant in the latest round of cuts to the British armed forces, the government has announced.
The UK Ministry of Defence (MoD) said redundancy notices would be issued on June 18, as part of plans to reduce the size of the regular army from 102,000 to 82,000 by 2017.
The third round of job losses, which forms part of the cuts announced in the 2010 Strategic Defence and Security Review, will be the largest set of cuts faced by the army so far as the MoD bids to plug a £38bn hole in the defence budget.
The first tranche in September 2011 saw 2,860 forces made redundant while the second in June 2012 involved 3,760.
"Today the Army are announcing the fields from which they will select personnel to be made redundant in the third tranche of the programme; this will comprise up to 5,300 Army personnel," British Defence Minister Mark Francois said in a written statement on Tuesday.
He also added that a further tranche of job losses among Royal Navy and Royal Air Force (RAF) medical and dental personnel, as well as additional army redundancies, is "likely".
Moreover, British Defence Secretary Philip Hammond defended the changes, insisting that redundancies were "unavoidable" as the Tory-led government tries to balance the MoD budget.
However, Jim Murphy, Labour's shadow defence secretary, accused the coalition government of implementing "carry on regardless" strategy by announcing thousands of redundancies in the light of the Prime Minister David Cameron's warning of what he called a "generational struggle" against "terrorism" after the Algerian attack.