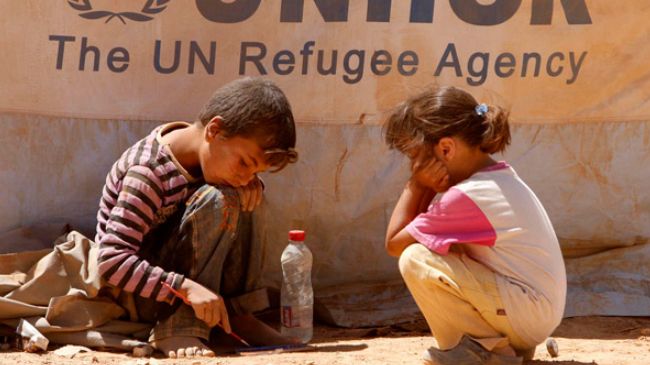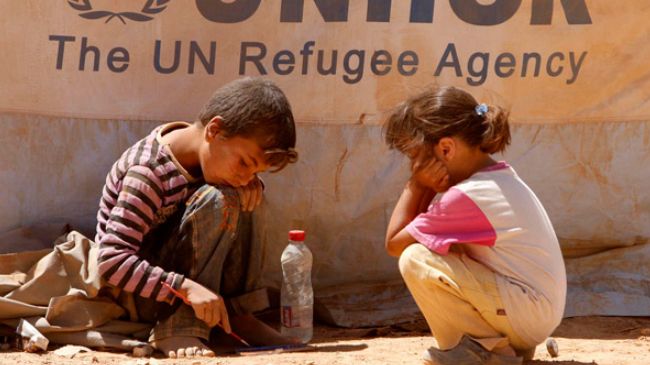 Millions of pounds donated to help Syria refugees end up in the hands of extremist groups in the Arab country, a charity watchdog has warned.
William Shawcross, chairman of the Charity Commission said some of the cash donated by British people to help Syria refugees is "undoubtedly" going to extremist group.
Shawcross added that the conditions in the war-torn country make tracking of the money difficult or impossible.
"A lot of money is raised that goes to Syria, some of it undoubtedly goes to extremist groups… It is very hard for all organisations to determine that," he said.
According to reports, the Disasters Emergency Committee, which represents Britain's biggest charities including Oxfam and the British Red Cross, has raised over £20 million since its Syria Crisis Appeal started last year.
The committee, however, said it could not guarantee where the money exactly ends up when it arrived in Syria.
The commission expressed concerns over the issue, saying, "there is a risk that funds raised in the name of charity generally or under the name of a specific charity are misused to support terrorist activities, with or without the charity's knowledge".
Peter Clarke, a former head of anti-terrorism at the Metropolitan Police, said it is possible for extremist groups to set up fake charities in donor countries to finance their activities.
Some British MPs, including Priti Patel, Robert Halfon, and Charlie Elphicke, raised concerns over the Charity Commission's claims, saying greater scrutiny is needed on charities which might have links to extremist groups in the Arab country.
Syria has been gripped by deadly unrest since 2011. The United Nations says more than 100,000 people have been killed and a total of 7.8 million others displaced since the outbreak of the violence.
The Syrian government says that the chaos is being orchestrated from outside the country, and there are reports that a very large number of the militants are foreign nationals.