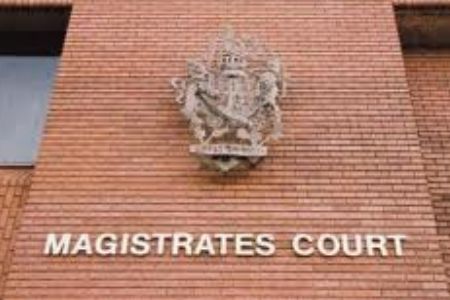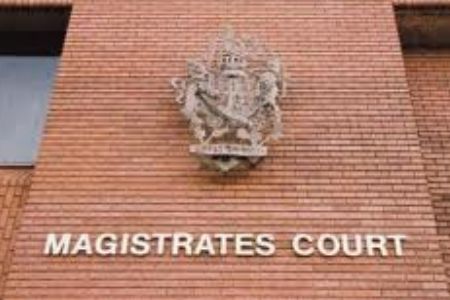 An 11 year old boy is now the youngest person sentenced by the British courts for allegedly stealing a waste bin during the recent unrest across England.
Havering Magistrates' Court in Essex handed an 18-month youth rehabilitation order to the boy who cannot be named for legal reasons. Passing sentence, District Judge John Woollard labeled stealing the waste bin by the juvenile as a very serious offence.
"My view is that the offence is a very serious one. If you were a little older you would be ending up in prison, you would be looked after there rather than elsewhere.
"You need to understand very clearly that you can't get away with committing offences of this nature," Judge Woollard said.
The teenager's harsh sentence is by no means unique with more than 1221 people charged in courts so far. According to London Metropolitan Police reports, around half of the people who have appeared in court so far charged with being involved in the unrest in London are under the age of 18.
The British government's zero tolerance policy seems to be targeting even underage children despite the United Nations Committee on the Rights of the Child has observed a "general climate of intolerance and negative public attitudes towards children, especially adolescents," including within the media.
The UN Committee has recommended robust safeguards for children alleged to have breached the law, and those convicted of criminal offences.
The United Kingdom is a signatory of The United Nation's Convention on the Rights of the Child (UNCRC), which applies to all children and young people aged 17, and under. The rights stipulated in this treaty included the right of children to be treated fairly in all cases. International law is clear that criminal justice responses to child offenders must always be a last resort.