Europe
British extremists use Syria as training ground, UK Home Secretary says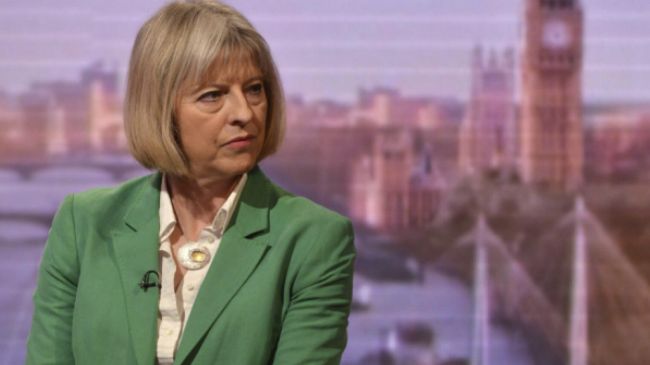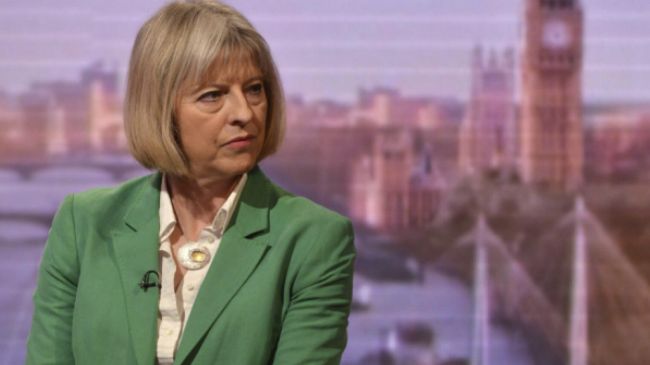 Extremists are using the Syrian civil war as a training ground before returning to the UK, British Home Secretary Theresa May has warned.
May said the Home Office was aware of some British nationals going to Somalia and Syria for terrorist training to fight alongside al-Qaeda-linked organizations.
"Some of those people are potential terrorists, some of whom may get training, and in some cases may engage in conflict and then potentially return to the UK," May told the BBC's Andrew Marr show.
British Home Secretary also warned that the individuals could pose a potential threat if they return to the country.
The Home Office's comments come a few days after Syrian Foreign Minister Walid Muallem said terrorists from more than 83 countries are operating in Syria, killing innocent civilians and Syrian soldiers in the Arab country.
Earlier this week, a charity watchdog warned that millions of pounds donated to help Syria refugees end up in the hands of extremist groups.
William Shawcross, chairman of the Charity Commission said some of the cash donated by British people to help Syria refugees is "undoubtedly" going to extremist groups.
Shawcross added that the conditions in the war-torn country make tracking of the money difficult or impossible.
Peter Clarke, a former head of anti-terrorism at the Metropolitan Police, also said it is possible for extremist groups to set up fake charities in donor countries to finance their activities.