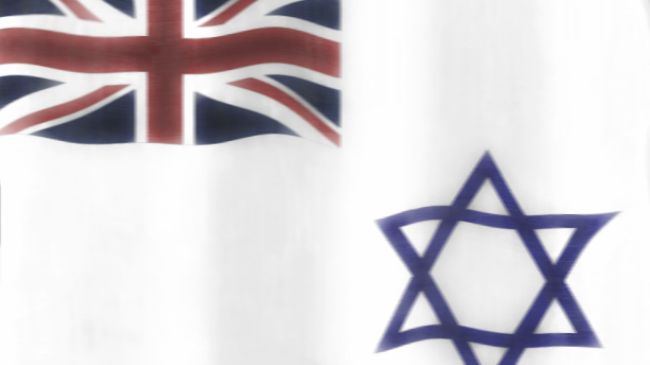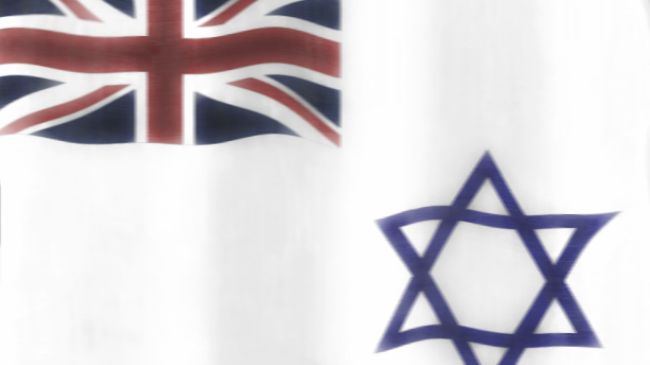 British friends of Israel, the so-called groups in the UK, which support Zionist regime of Israel and its expansionist policies, are promoting pro-Israeli propaganda initiatives at Britain's universities as students start a new academic year.
In an attempt to undermine Palestine solidarity campaigns in the UK, the Union of Jewish Students (UJS) is hiring Canadian Beca Bookman, whose main area of expertise comprises working with the apartheid regime of Israel to weaken Palestinian solidarity movements. Bookman has already received a "Hasbara in Action" award from the Menachem Begin Foundation for his anti-Palestinian activities.
The Canadian will work as an "Israeli Engagement Officer" in the UK and will be paid by UJIA, Jewish Agency for Israel and the Community Security Trust (CST), a charity that monitors and tackles what it describes as anti-Semitism in Britain.
The Jewish Agency for Israel has also picked an 'emissary' to be dispatched to Britain to work with the Israel Engagement Officer in promoting hasbara initiatives in the UK universities.
The new conspiracy in-the-making has been coordinated with Israeli ambassador to the UK, Daniel Taub. The UJS team has also held a training session, in which speakers from the Israeli embassy in London, Israel lobby group BICOM, and Labour Friends of Israel have discussed ways to tackle the growing sympathy for the Palestinian cause across the UK.
Representatives of liberal Zionist advocacy group Yachad, BICOM project 'We Believe in Israel', and StandWithUs UK have also held a panel discussion on campus hasbara, which is concentrating on promoting Israeli regime's policies among British students and picking pro-Israel student leaders from among the students.
In Britain, supporters of the Zionist regime's aggressive policies and its destructive measures in the Occupied Palestinian Territories, have been dwindling in recent years thanks to a growing Palestinian solidarity movement as well as the activities of English language TV channels such as Tehran-based PRESS TV, which promotes the Palestinian cause all across the world.
Meanwhile, young British Jews are increasingly turning against traditional 'Israel right or wrong' approaches. Therefore, pro-Israel advocacy groups are struggling to adapt to these new developments.
Their strategies to deceive young Britons at the campuses include first trying to introduce every pro-Palestinian campaigner as an extremist and second seeking to portray Israeli regime's apartheid as anti-Semitism, which is a totally different issue. They must acknowledge the fact that fighting Zionism and its apartheid policies has nothing to do with the Jews and their religion.