Europe
British Islamic centers strongly condemn ISIL barbarism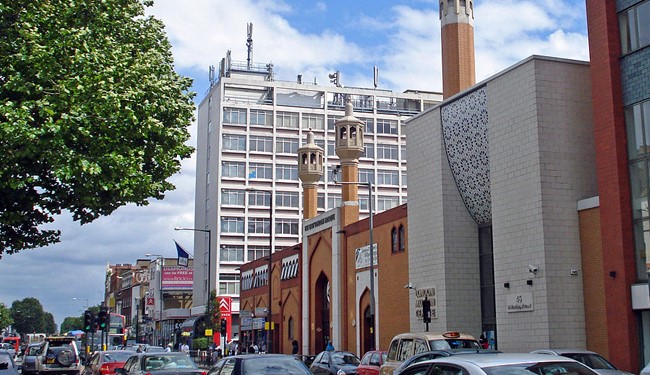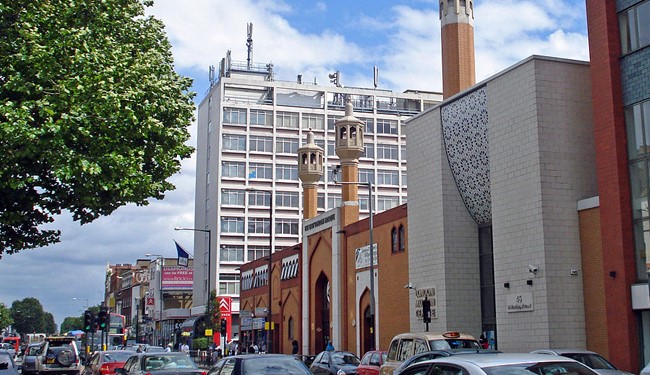 Muslim leaders and clerics in Britain call on Muslim youths not to join radical and terrorist groups fighting in Iraq and Syria which are acting far from Islamic learnings.
In a joint statement, the Muslim Council of Scotland, the Islamic Society of Britain and the Glasgow Central Mosque described the acts of the Takfiri groups as barbaric.
They said the Muslim community strongly condemns ISIL atrocities.
The Muslim leaders also said the actions of the ISIL are against the teachings of Islam, and that supporting them is unacceptable.
At least 500 British nationals have traveled from the UK to fight in Syria and Iraq, though the British government says it does not know the exact number.
British authorities have already warned about the future home-coming of British militants fighting alongside the militants in Syria and Iraq.
Reports say the UK government is considering a temporary ban on the return of British-born ISIL militants wreaking havoc on Iraq and Syria.