Europe
British Jewish families want to go back to Germany amid Brexit: Report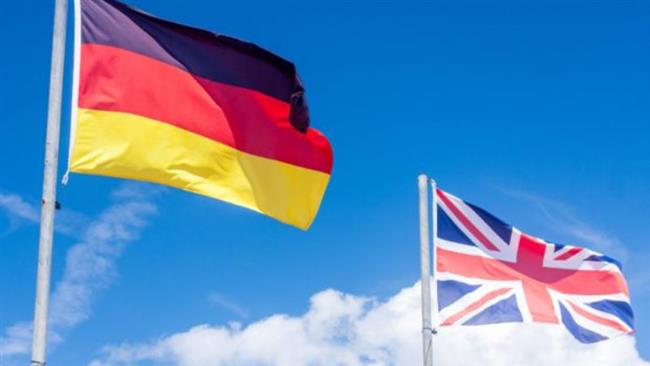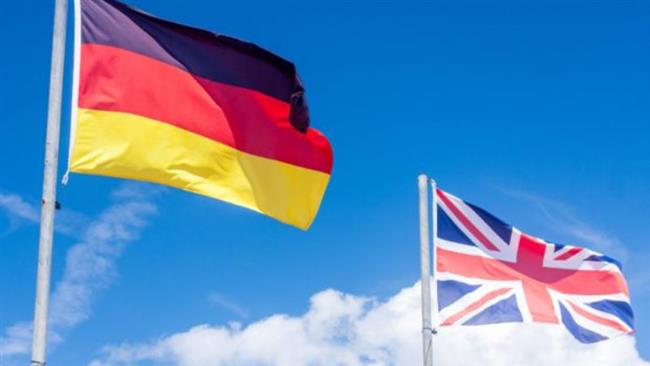 Families of Jewish refugees living in the UK are now seeking to go back to Germany after Britain voted to leave the European Union on June 23, the Independent has learned.
Jewish refugees immigrated to Britain to escape the Nazi prosecution in the wake of World War II, but their descendants now want German nationality following the UK historic referendum in which 52 percent (17.4 million) of British voters chose to leave the EU, while roughly 48 (16.14 million) percent of people voted to stay in the union.
Brexit has had some political and economic repercussions for the whole country, prompting an increasing number of Britons to seek to become nationals of the EU states.
Already, a great majority of Britons have sought to obtain Irish passports, in addition to other countries that are receiving an unprecedented number of passport inquiries.
Britons can obtain German nationality as long as at least one of their parents is German. In addition, they can become a German citizen if they stay a certain minimum period of time in the country.
However, for World War II Jewish and political refugees, there are certain rules.
According to the principle of "restored citizenship", German Basic Law ( Grundgesetz), "former German citizens who between January 30, 1933 and May 8, 1945 were deprived of their citizenship on political, racial, or religious grounds, and their descendants, shall, on application, have their citizenship restored."
The German embassy in London, one of the foreign legations, has been receiving increasing numbers of requests for information on citizenship from refugees' descendants who are dwelling in Britain, including those Jewish people whose families escaped the Nazis.
Most Jewish refugees in Britain from Nazi Germany moved to the UK just before and after the war and although, the community has assimilated into British society, there are some who now feel deep trepidation about the future.
"What has happened is going to be bad for manufacturing and financial services, I can't frankly see any signs for optimism. Quite a few firms, certainly in financial services, will be moving a lot of their operations out to the EU," said Rachel Houseman, who lives in north-west London and works in investment banking.