Europe
General
Middle East
Palestine
British Jews petition UK govt. to reject nomination of right-wing new 'israel' ambassador
More than 1,500 British Jews have signed a petition, demanding that the government of Prime Minister Boris Johnson refuse to accept the nomination of the current Israeli minister of settlement affairs, Tzipi Hotovely, as the regime's new ambassador to London over her hard-line support for the annexation of the occupied Palestinian territories.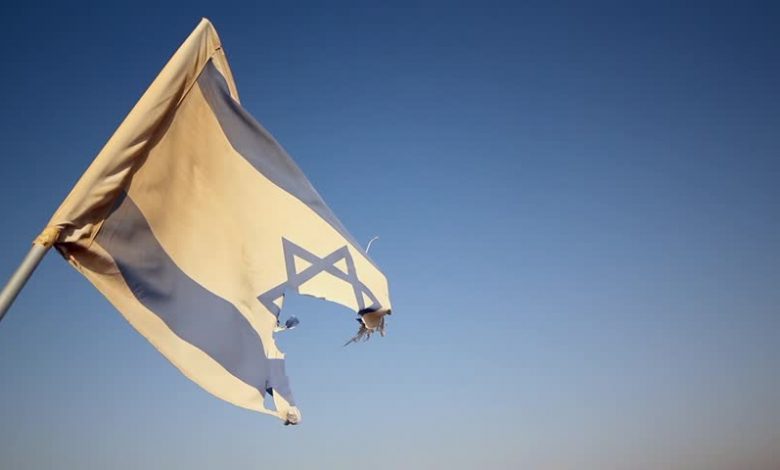 "Hotovely has demonstrated a complete disregard for international law throughout her political career, and has an appalling record of racist and inflammatory behavior," the petition posted online by the anti-occupation campaign group Na'amod highlighted,the Guardian daily newspaper reported.
It noted that the 41-year-old Israeli politician has previously publicly opposed relationships between Jews and Arabs, and referred to Israeli human rights activists as "war criminals" and "an enemy" within.
Hotovely has also accused Palestinians of being "thieves of history," claiming they have no heritage or connection to Israel-Palestine, the petition said.
It added that she has said it is her "dream" to see the Israeli regime's flag flying over the sacred Temple Mount – known to Muslims as the al-Aqsa Mosque compound.
The petition further argued that the Israeli settlements minister has described the regime's illegal occupation of the West Bank as "a myth," and is a leading advocate for annexation plans.
The petition then pointed to the case of Israeli settler leader Dani Dayan, whose nomination as Israeli ambassador to Brazil was rejected less than five years ago, urging the UK government not to approve Hotovely's appointment.
"There is clearly growing unrest in our community about Israel's blatant disregard for human rights, and people increasingly realize that it is time to take a stand," an unnamed spokesperson for Na'amod said.
Laura Janner-Klausner, the senior rabbi to Reform Judaism, also criticized Hotovely's record.
"Her political views on Palestinians, annexation and religious pluralism clash with our core values," she said.
Hotovely has been named by Israeli Prime Minister Benjamin Netanyahu as the successor to Mark Regev, who stepped down as ambassador to London earlier this month.
Her appointment was announced as Netanyahu, who was sworn into office for another term on May 17, has set July 1 for the start of cabinet discussions on extending "sovereignty" over settlements in the West Bank and the Jordan Valley.
In response to Israel's decision, Palestinian President Mahmoud Abbas declared the end of all agreements signed with Israel and the United States on May 19.