Europe
British MP resigns following suspension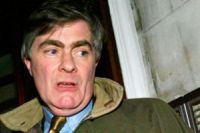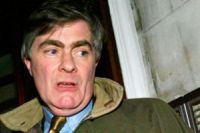 A former British Conservative party member has resigned after being suspended from the House of Commons for lobbying allegations.
According to AFP, on Tuesday, British MP Patrick Mercer resigned from his position in the House of Commons following a six-month suspension for allegations regarding being paid to ask questions in parliament.
Mercer made the decision to resign after learning that he faced a six-month suspension from parliament because of his behavior.
He was caught on a film last year by undercover reporters allegedly agreeing to set up a movement to push Fiji back into being a commonwealth.
Following Mercer's resignation, British Prime Minister David Cameron can face a damaging by-election defeat because Mercer's empty position can be filled by a member of a rival party.
UK Independence Party (UKIP) leader Nigel Farage has made signs that he is considering whether to attend the by-election, which probably will be held in June.