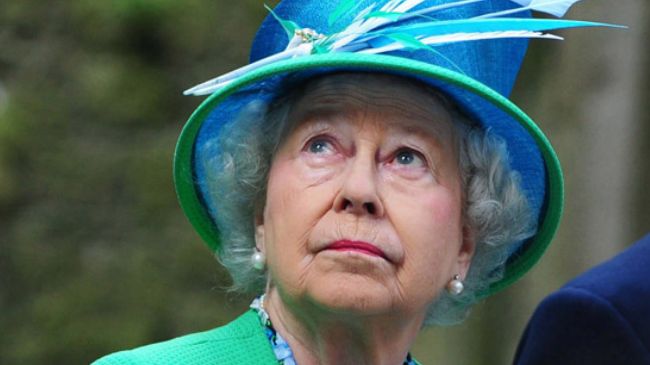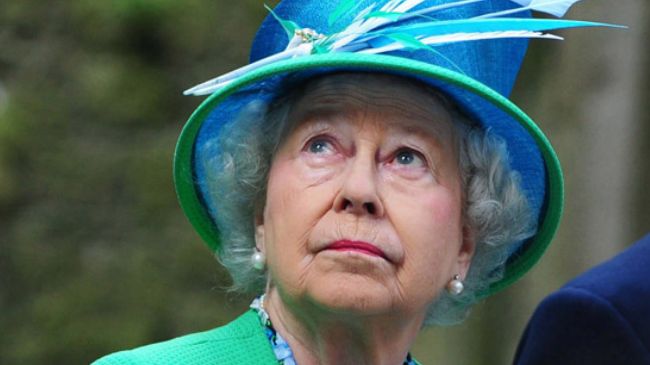 British lawmakers have urged the royal family to reduce costs as the country is grappling with government-imposed austerity cuts that adversely affect many ordinary Britons.
The House of Commons' Public Accounts Committee (PAC) said the British Queen and other royals need to cut their running costs and generate more income.
"Since 2007-08, the household has cut its net costs by 16 percent in real terms, but 11 percent of that was achieved by increasing income, and just 5 percent by reducing expenditure," the committee said.
According to reports, Queen Elizabeth II has received 36 million pounds in Sovereign Grant, the annual expenditure by the taxpayer in support of the Queen's official duties, last year, which is 5 million pounds more than what she received in 2012.
This is while government departments have been facing average cuts of 19 percent in the three years to 2013.
The cuts also have severely hit the poorest households in the country, forcing many of them to choose between paying for food or energy.
Britain is the world's sixth richest country, yet British people are increasingly relying on food banks because of the coalition government's austerity policies.
A study by the UK-based international aid agency Oxfam earlier this month ranked the country 13th in a new global food index, saying Britons suffer the highest food prices among other Western Europe nations.
The austerity measures have also pushed unemployment into the near-record level of 2.3 million people.
A YouGov poll for the Prince's Trust found this month that Long-term unemployment in Britain has caused record levels of depression among youth.
According to the charity, 40 percent of jobless young people in Britain have experienced symptoms of mental illness, including suicidal thoughts, feelings of self-loathing, and panic attacks, as a direct result of being out of work.