Europe
British Muslims suffer fresh anti-Muslim hate crimes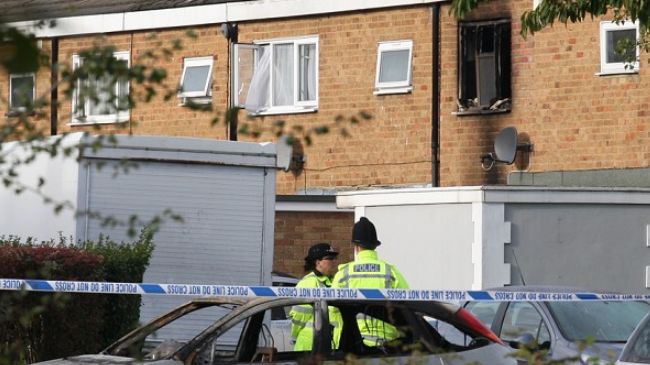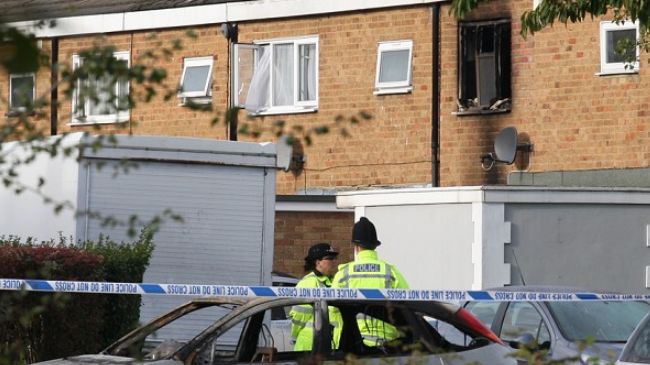 A new racist attack targeting an Islamic centre in Britain has triggered another serious backlash from among the Muslim community, who blames the government's indifference towards anti-Muslim bigotry for such a developing racism.
The suspected arson attack on Harlow Islamic Centre that happened between 10.30pm on Sunday night and 4am on Monday morning, is believed to have saddened members of the Islamic centre.
Police said "there would be a significant police presence throughout the day to reassure all local residents", according to Chief Inspector
Ed Wells.
Meanwhile, witnesses said there had been a "concerted effort" to start the blaze by sealing entrances with foam so that the fire would take hold
Zia Rehman, the Islamic Centre's vice-chairman added: "although police still have to determine the motives behind the apparent attack, it may have been due to anti-Islamic prejudice."
The number of hate crimes against Muslims has been on the rise recently, particularly after the death of an off-duty British trooper, Lee Rigby, outside Woolwich barracks in south-east London in May.
"We have been working very hard within the local community, building bridges, and we were hoping we wouldn't have this kind of problem, but in the current climate there are elements within society that are not happy and there are issues," Rehman said. "It's unfortunate and we are very saddened."
The mosque was established 18 years ago. It now serves 2,000 Muslims in Harlow, according to the centre's website.