Europe
British Muslims witness hike in attacks on mosques amid racial conflict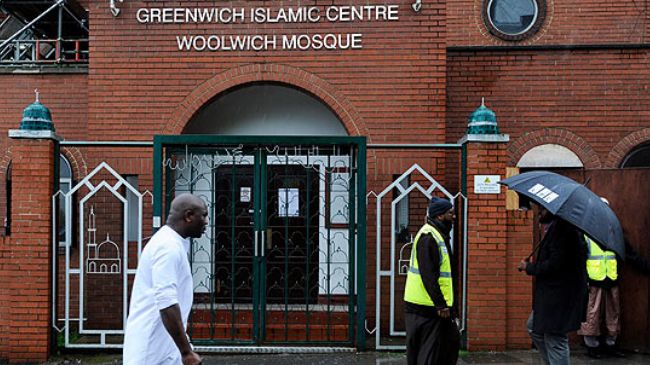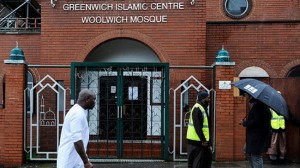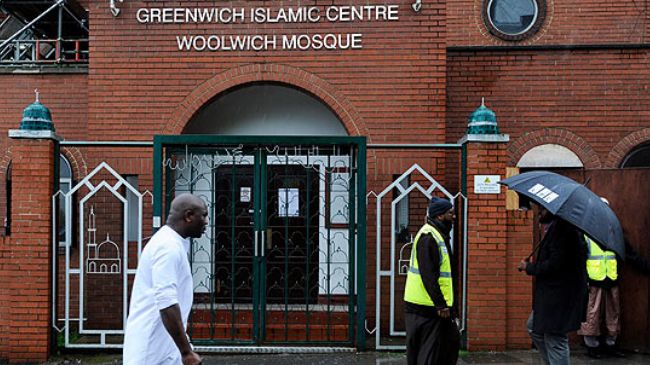 British Muslims have recently witnessed an increase in the number of attacks on their places of warship, an act which is fueling racial tensions.
The attacks on mosques have been coupled with other Islamophobic attempts such as racial killings, in which white extremists murder non-whites out of racial hatred.
In April, an 82-year-old Muslim man was stabbed to death as he was walking home after performing his prayers in the central England city of Birmingham.
On Monday, a district court found a white supremacist Ukrainian student guilty of murdering Mohammed Saleem only five days after he arrived in Britain. He was also found guilty of conspiring for a terrorist bombing campaign against mosques in a desperate attempt to inflame racial conflict.
Pavlo Lapshyn also pleaded guilty to leaving home-made bombs outside three mosques in the region in June and July. The explosions, however, left no injuries.
According to police documents Lapshyn described the motivation behind his crimes as hatred of non-whites and a desire to stir up racial tension.
"I have a racial hatred so I have a motivation, a racial motivation and racial hatred," said Lapshyn, who's a 25-year-old engineer in Britain on a work placement with a software firm.
"I would like to increase racial conflict", he told detectives after his arrest.
Lapshyn was described as a "dangerous, evil and completely ill-informed man" by Assistant Chief Constable Marcus Beale of West Midlands Police.
Other partly made bombs, chemicals and bomb-making equipment were also discovered by police in Lapshyn's home, according to Detective Supt. Shaun Edwards of the West Midlands Counter Terrorism Unit.
"So it is clear he planned to place further devices with the intention of killing or maiming innocent members of the public," he added.