Europe
British nurse, diagnosed with Ebola, transferred to London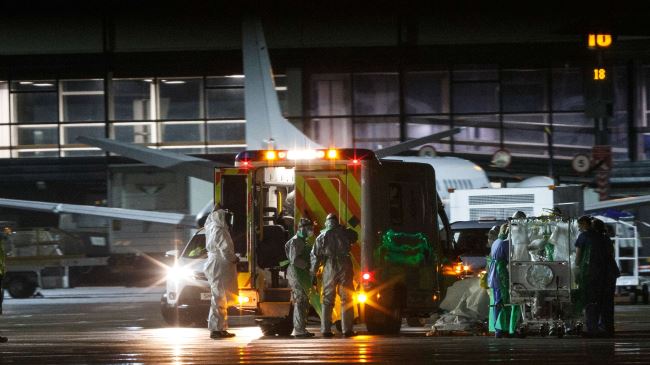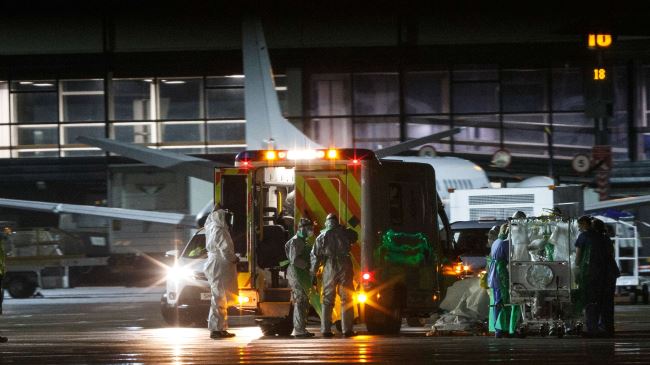 A British volunteer health worker who contracted the Ebola virus in West Africa has been transferred from Scotland to London.
The woman, who contracted Ebola while working as a nurse in Sierra Leone, is being treated in an isolation unit in a hospital in London.
She had arrived in Britain on Sunday night and became ill the next day. According to officials, she is the first person to be diagnosed with the deadly virus inside the United Kingdom.
Health officials in the UK are now urgently seeking people who were on board the plane the nurse diagnosed with Ebola.
Meanwhile, British Prime Minister David Cameron says "all measures would be taken to protect public health".
The Ebola outbreak began in December 2013. The countries worst affected by the virus are Liberia, Guinea and Sierra Leone.
On Monday, the World Health Organization said the death toll from the outbreak has risen to 7,842 out of 20,081 cases recorded.