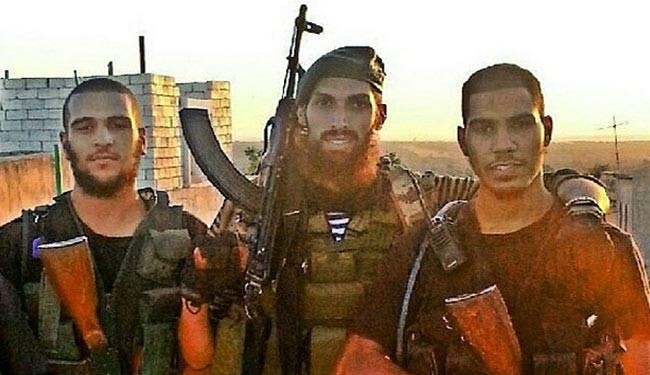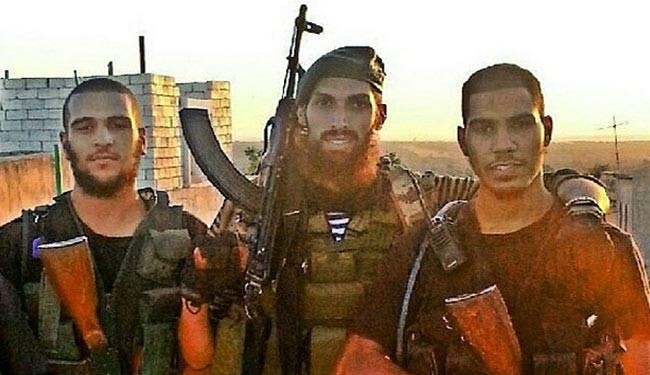 Two British citizens have been detained in the nation's capital London and charged with financing terrorist efforts in Syria, Scotland Yard has announced.
Authorities further elaborated in a Wednesday statement that two female subjects from Northwest London, Amal Elwahabi and Nawal Msaad, were charged with arranging funds to facilitate terror acts in the war-ravaged Arab country.
Elwahabi, 27, and Msaad, 26, were accused of "becoming concerned in an arrangement as a result of which money was made available or was to be made available to another, and they knew or had reasonable cause to suspect that it would or may be used for the purposes of terrorism."
The two were arrested in London on January 16 "on suspicion of being involved in … acts of terrorism."
Elwahabi was taken into custody in northwestern London, and Msaad was detained at London's Heathrow Airport as she was preparing to fly to Istanbul,Turkey while carrying a "large quantity of cash."
The women are due to appear at London's Westminster Magistrates' court on Thursday.
The development comes after British intelligence sources told the Daily Telegraph last month that from among the 1,000 Westerners joining various foreign-backed insurgent groups inside Syria, over 300 are British nationals.
Syria has been gripped by a destructive insurgency since 2011. According to numerous press accounts, the Western powers and their regional allies — especially Qatar, Saudi Arabia, and Turkey — are supporting the militants operating inside the Arab country.