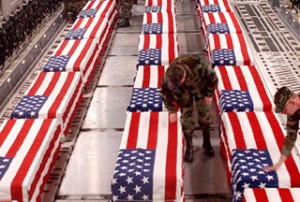 A bomb blast has killed a British soldier in southern Afghanistan, as casualties continue to rise for UK troops.
The British Ministry of Defense said on Tuesday that the serviceman died while on a vehicle patrol in Babaji in Helmand province.
The victim was from the Royal Electrical and Mechanical Engineers. His family has been informed.
Since the start of July, Britain's death toll in Afghanistan has reached 23.
Last month, eight UK soldiers were killed within 24 hours in the darkest period of Britain's Afghanistan campaign.
A total of 192 UK service personnel have been killed in Afghanistan since the US-led invasion in 2001.