Europe
British university workers walk out to demand fair pay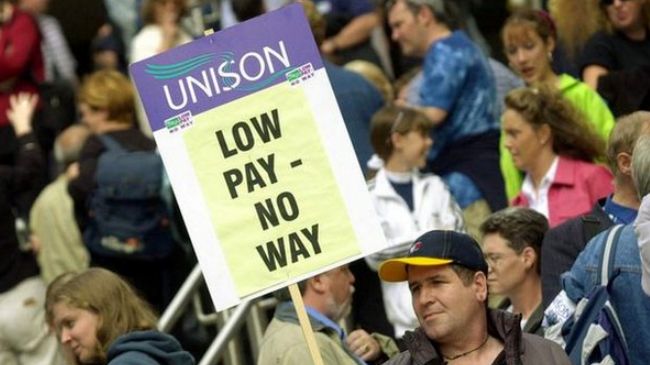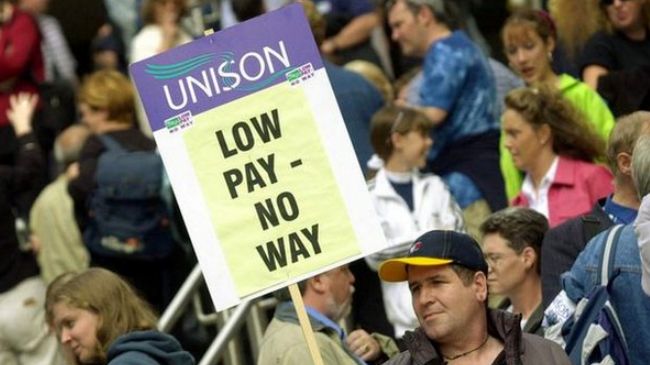 British university workers have launched their first of three planned industrial actions over a long-running fight with authorities about fair pay.
Thousands of members of the University and College Union (UCU) left classrooms and poured out onto picket lines on campuses across Britain at 11am on Friday in protest against poor pay and conditions.
They warned bosses that the union's first two-hour walkout had won impressive support and motivated union members.
Patrick Moules, the representative of London School of Hygiene and Tropical Medicine, said the tactic kept their fight "alive and sustainable."
"Two-hour strikes are a new tactic, you never quite know how it's going to go, walking out in the middle of the day," he said.
"But actually this the strongest picket line we've seen since this dispute began," added Moules.
Representative of University College London (UCL) Sean Wallis described short strikes as a new problem for bosses "because they will be more frequent and happen at different times of day."
Union officials say a one-percent pay increase offered by university bosses doesn't take into account huge rises in living costs since the economic crisis began.
This is while vice-chancellors are enjoying an average salary increase of 5 percent.
The growing pay gap is a "grim mirror image of what's going on the private sector," UCU branch secretary Tony Brown told the rally.
Thousands more took part in similar actions as part of a wave of two-hour strikes, which will continue on Tuesday.