Europe
British voters see PM Cameron as 'snake'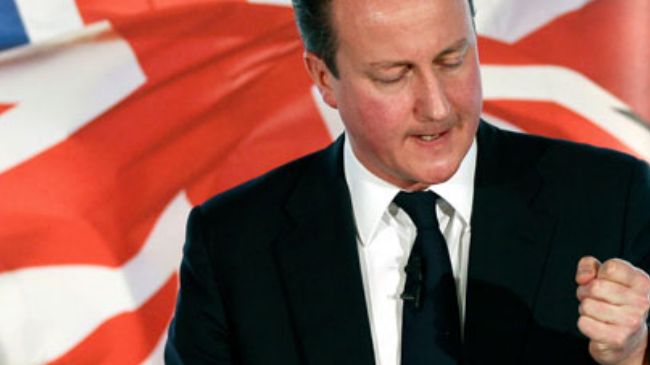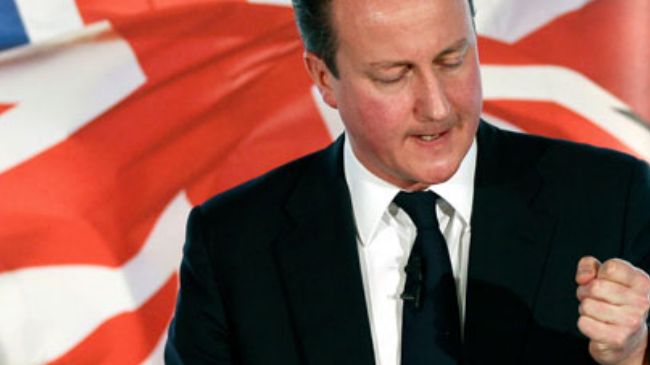 British voters have shown their resentment towards their Prime Minister David Cameron by comparing him to a 'snake', a new poll has revealed.
According to the YouGov poll for The Independent newspaper, Britons believe the "most similar animal" to Cameron is a snake, as he does not present a clear view of what he believes and they think he has been a great disappointment as the country's premier.
The survey, whose results were published on 5 October revealed that 20 percent of the voters thought Cameron most resembles a snake while 14 percent found him similar to Labrador and 8 percent to poodle.
Moreover, the results showed that only 14 percent of Britons see the Prime Minister and Tories as "close to working class", while 88 percent believe Cameron and his party's members "represent rich folk".
Earlier on Wednesday, the leader of the Labour Party Ed Miliband said: "You can't be a one nation prime minister if you raise taxes on ordinary families and cut taxes for millionaires".