'Britons even less positive than Greeks about election'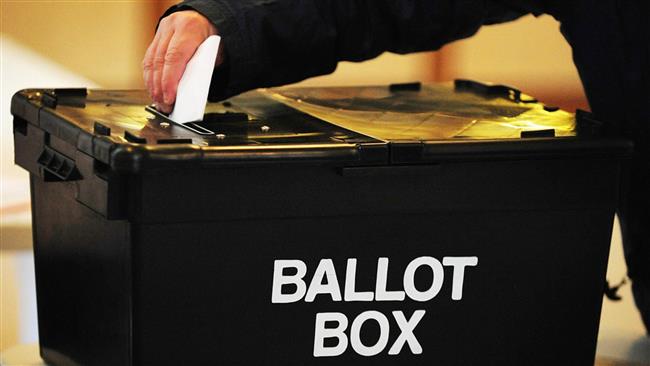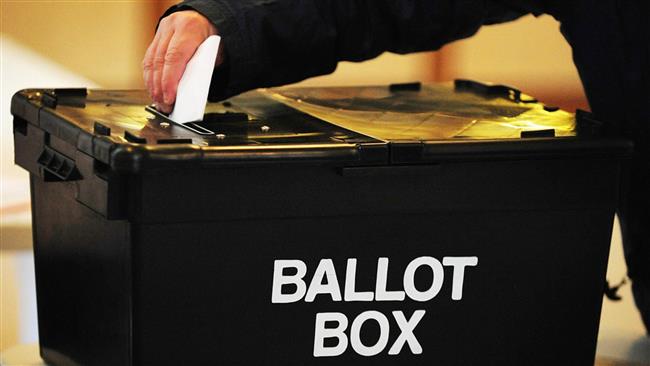 A former British party member says most Britons are uninterested in the early May general elections as they expect no solid reforms.
Kevin Ovenden, a former member of the Respect Party, has told Press TV that "unlike in Athens, in Britain, the general elections will be conducted between two alternative governments… But, everybody knows that either the Tory Party or the Labour Party will form either by themselves or in coalition the next government. And, if you look at policies that they are articulating, there is really very little difference between them."
Ovenden's comments follow a poll commissioned by the Telegraph that says the Conservatives are narrowly ahead of Labour, as the UK Independence Party loses ground.
He blamed the economic and social conditions for people's apathy toward the vote, saying: "The impact of what it is now called the great recession over the last six years has seen living standards fall, seen wages fall, seen working hours increase for those staying in work and it's also seen unemployment often hidden because many people are not officially on employment register."
The former British party member added: "I'm speaking to you now from Athens where the conditions for the majority of people have deteriorated far more sharply even than in Britain. Yet, there is a spirit of optimism in Athens about the future, about the general elections just taking place today."
The remarks come as a new RT report says British people are becoming more miserable and unhappy as a result of crippling debt, failed New Year's resolutions and dead-end relationships.