Europe
Britons' faith in politicians drops to all-time low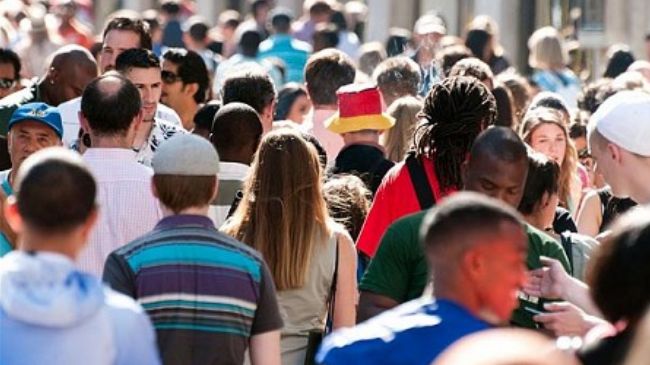 A new survey has found that a great majority of Britons do not trust their political authorities and have no faith in their own lawmakers.
According to the survey carried out by the Social Attitudes, 93 percent of the public now say they have little or no confidence in members of parliament they have elected through the ballot box, British media reported.
The polling shows only 18 percent of voters are confident that the government will take into consideration the needs of the nation and not of their own political party.
It also shows that Britons' faith in their political leaders has dropped to an all-time low.