Europe
Britons increasingly resorting to food banks to satisfy hunger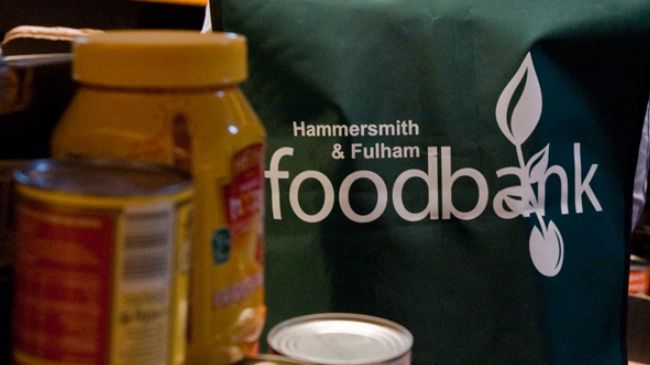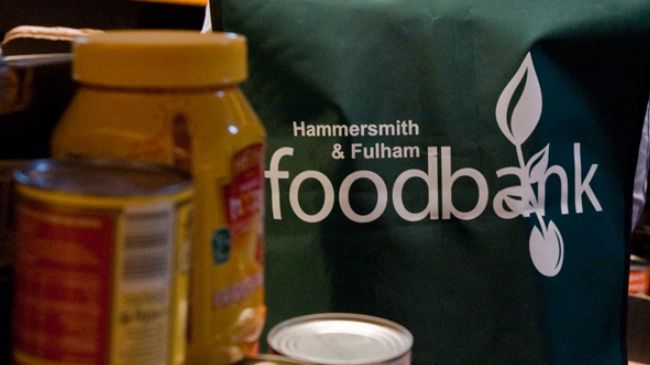 Prominent British charities have found that nearly half a million people across the UK are now relying on food banks to survive hunger and destitution.
The charities said in a report that living costs and the government's welfare reforms have pushed thousands more households into poverty and hardship.
The study commissioned by 'Church Action on Poverty' and 'Oxfam said Britain is facing a dramatic rise in poverty, because of wage cuts, the squeeze on benefits and the continuing economic downturn.
The study called for a Parliamentary inquiry into how the government's cuts, the increased use of sanctions and benefit error have driven up the number of "hidden hungry."
Recent figures from the Trussell Trust, the biggest provider of food banks in the country, said the number of people using its services had leapt from 40,000 in 2009/10 to more than 350,000 in 2012/13.
In their report entitled 'Walking the Breadline', Oxfam and Church Action Poverty said the true number of hungry people could be as high as 500,000 because the problem is not being monitored properly.
They said the surge has been mainly caused by changes to the benefit system such as the toughening of crisis loan eligibility rules, delays in payments, Jobseeker's Allowance sanctions and sickness benefit reassessments.
"The shocking reality is that hundreds of thousands of people in the UK are turning to food aid", said Oxfam boss Mark Goldring.
"Cuts to social safety-nets have gone too far, leading to destitution, hardship and hunger on a large scale. It is unacceptable that this is happening in the seventh wealthiest nation on the planet."
Niall Cooper of Church Action on Poverty added: "The safety net that was there to protect people is being eroded to such an extent that we are seeing a rise in hunger.
"Food banks are not designed to, and should not, replace the 'normal' safety net provided by the state in the form of welfare support."