Europe
Brits respond to UK airstrikes in Iraq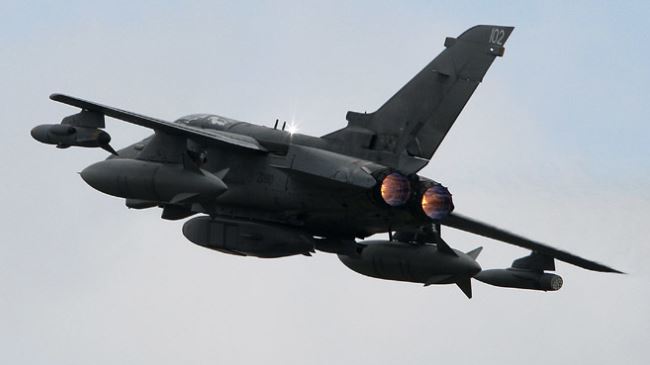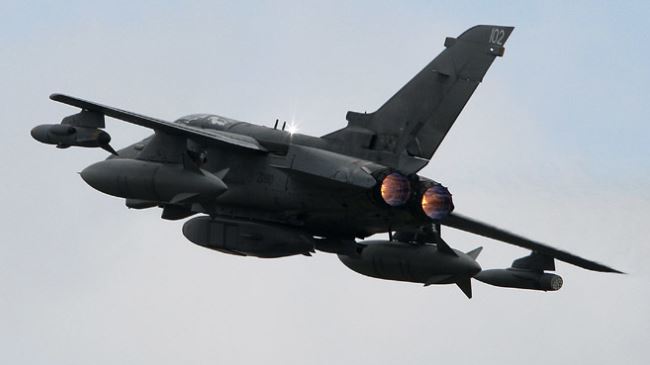 The UK's launching of airstrikes on ISIL militants in Iraq has resulted in mixed reactions from the British public, Press TV reports.
Britain launched its first airstrikes on positions and assets controlled by the ISIL on Wednesday, days after the UK parliament approved the use of air raids requested by the Iraqi government.
Anti-war campaigners are worried that the strikes may have a galvanizing effect on the ISIL's recruitment.
The ISIL "is recruiting. It has gone into alliance with the al-Nusra Front, who have also been bombed by the Americans, and so none of this is going to deal with it. It can only be dealt with by dealing with the politics of the region, and far from that being likely from our government they do everything to encourage Saudi Arabia. If you look at where al-Qaeda came from, it came from Saudi Arabia. If you look at where… [the ISIL] comes from, it comes from Saudi Arabia. Maybe we should see what are the problems of Saudi Arabia if we want to deal with this," Lindsey German of the Stop the War Coalition told the Press TV correspondent in London.
The public have their doubts in relation to the airstrikes, saying that on their own the strikes will probably not be enough to deal with the problem of the ISIL and other militant groups.
"It has to be in conjunction with proper diplomacy… It's not just effective by itself," said a British woman.
Another member of the public said, "I think the concern is that Britain might get stuck in another conflict for quite a long period of time as it has been the case in Afghanistan."
During his speech at the annual Conservative party conference, British Prime Minister David Cameron described those from Britain who supported the ISIL as enemies of the UK.