Pakistan
Brother of Mansour's driver suing US over lethal drone strike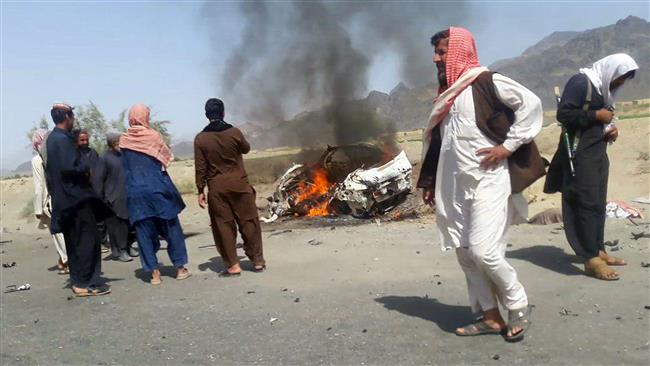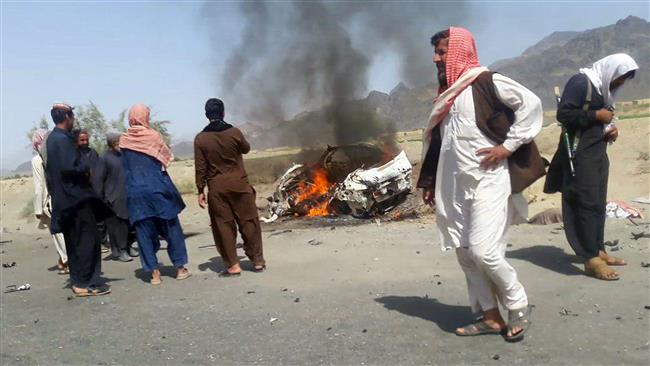 The family of a taxi driver who was killed in a US drone strike while driving Afghan Taliban chief Mullah Akhtar Mansour in southwest Pakistan is suing the US government.
Mohammad Azam died on May 21 while driving the car Mansour was traveling in near Pakistan's town of Ahmad Wal. He was described by US officials as a "second male combatant" who was killed in the strike.
On Sunday, Pakistani police officials announced that Azam's brother, Mohammad Qasim, was pressing anti-terror charges against US officials.
"US officials whose name I do not know accepted responsibility in the media for this incident, so I want justice and request legal action against those responsible for it," he said in a police report.
Islamabad maintains that the strike runs contrary to the international regulation and violates its sovereignty because it was carried out on the Pakistani soil.
"My brother was innocent, he was very poor and he has left behind four small children. He was the lone breadwinner in the family," Qasim said during an interview with AFP. "My aim is to prove the innocence of my brother as he is being portrayed as a militant, but he was just a driver."