Palestine
Brutal Israeli prison service transfers detained MP Ali to another jail for resuming hunger strike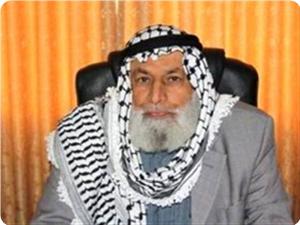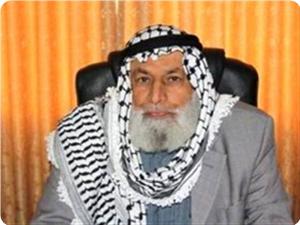 Zionist Israeli prison service transferred detained Hamas MP Ahmed Al-Haji Ali from Megiddo to Shatta jail as a punishment for resuming his hunger strike.
The Change and Reform parliamentary bloc quoted Ali's son as saying that his elderly father's lawyer could not visit him for the past few days because of that transfer.
He said that his father, along with a big number of prisoners, was transferred to ward 11 in Shatta jail for joining the hunger strike.
The administrative detention of the MP, who has been in custody for ten months, ends on 6th June.
Ali's son said that his father, who is the oldest administrative detainee (in his sixties), is suffering a difficult health condition and his family is greatly concerned about him.