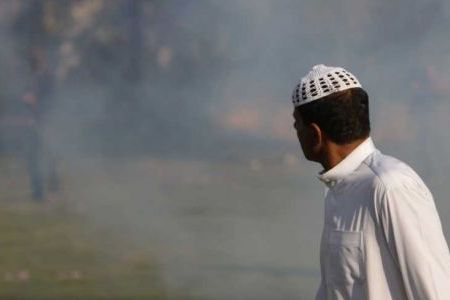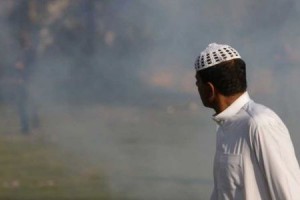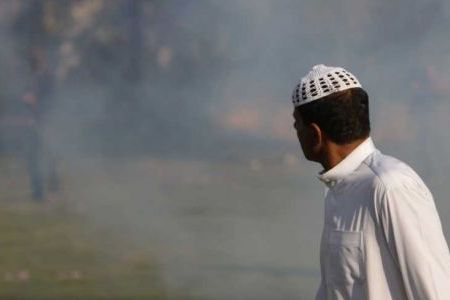 Saudi-backed Bahraini regime forces have killed an elderly man amid a persisting crackdown on peaceful protesters in the US-backed kingdom.
The 73-year-old Abd-Ali Ali-Ahmad was killed after he was tear-gassed in an attack by regime forces in a village near the capital Manama.
Ali-Ahmad is the latest victim of the ongoing brutal crackdown on popular protest by the Saudi-backed regime forces.
Thousands of protesters have been staging regular rallies in Bahrain since mid-February, calling on the Al Khalifa royal family to relinquish power.
Bahraini regime forces, backed by troops from Saudi Arabia, have killed scores of people since the beginning of the anti-regime demonstrations.
In November, the Bahrain Independent Commission of Inquiry found the regime guilty of using excessive force, including torture, against protesters.
The latest round of violence comes on the heels of a low-key visit by Bahrain's King Hamad bin Isa Al Khalifa to Britain, where he met with UK Prime Minister David Cameron.
King Hamad reportedly went to Britain to seek further advice from London on the regime's security amid the escalating revolution.
However, the demonstrators have pledged to keep up their protests until the downfall of the regime.