Yemen
Brutality in Yemen reaches new levels as Red Cross begins to donate morgues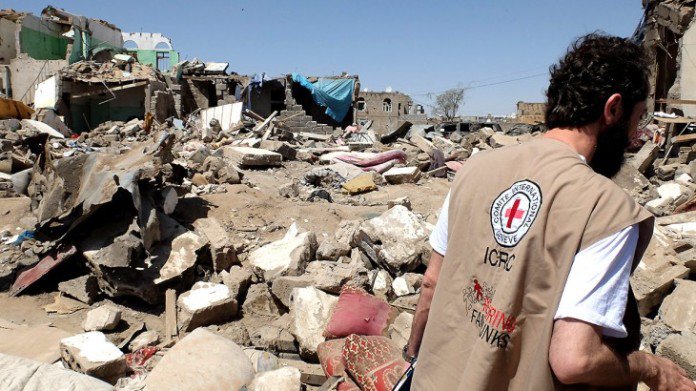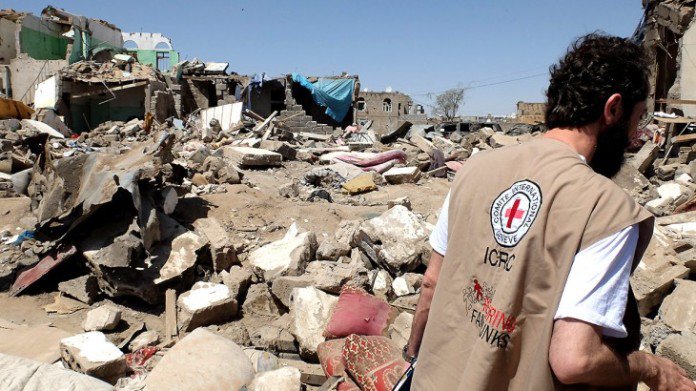 The International Committee of the Red Cross has begun donating morgue units to Yemeni hospitals at the Saudi-led aggression has reached unprecedented levels of brutality.
"The hospitals were not able to cope," said Rima Kamal, a Yemen-based spokesperson for the Red Cross. "You could have more than 20 dead people brought into one hospital on one single day. The morgue capacity at a regular hospital is not equipped to handle this influx of dead bodies."
"At times several dead bodies had to be stored on one shelf to avoid further decomposition," Kamal continued. "The situation was not sustainable."
The Red Cross has already donated body bags and refrigerated storage machines to two hospitals in Sana'a and one in Dhamar. "More are in the pipeline," said Kamal.
"It is not that common for the ICRC to donate morgues," said Kamal. "The fact that we now do is telling of the size of the human tragedy in Yemen."