Europe
Bulgaria land law breaks EU agreement: Lawmakers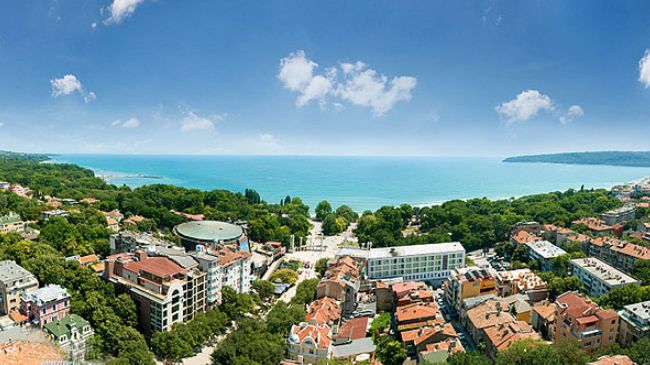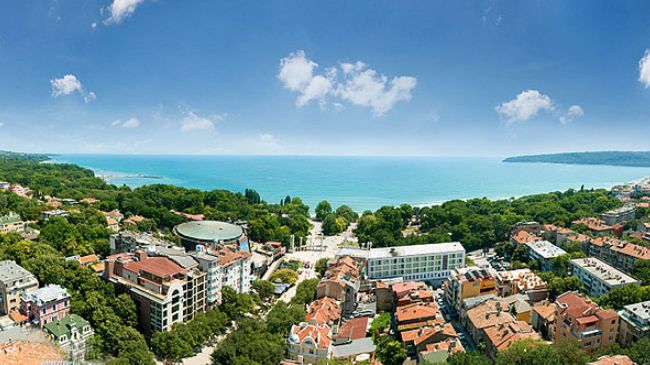 Bulgaria has been accused of hypocrisy and double standards after Sofia banned foreigners from buying land, while its citizens have the right to work anywhere in the EU.
The Southeastern European country has reinforced a ban stopping non-Bulgarian nationals from purchasing agricultural plots, inciting a volley of criticism from lawmakers including Bulgarian President Rosen Plevneliev and Britain's outspoken Tory MP Nigel Mills on Sunday.
The British lawmaker told The Sun newspaper that Bulgaria has breached the EU agreement, which saw the lifting of restrictions on 7.3 million Bulgarians to live and work in Europe.
"Bulgaria hasn't applied the obligations it signed up to. If it isn't satisfying all the terms of the treaty it doesn't deserve all the benefits," Mills added.
Meanwhile, Bulgarian President Plevneliev said he does not support the ban on foreign-owned property, describing it as "wrong" and has admitted the move could cause "serious problems" for the country's image in Europe.
Bulgarian MPs passed the law in October last year among fears that land – being ten times cheaper than elsewhere in central Europe – would be quickly purchased by foreign property investors.
The ban is due to remain until 2020 unless it is overturned by Bulgaria's constitutional court.