Europe
Bulgarian town bans Muslim veil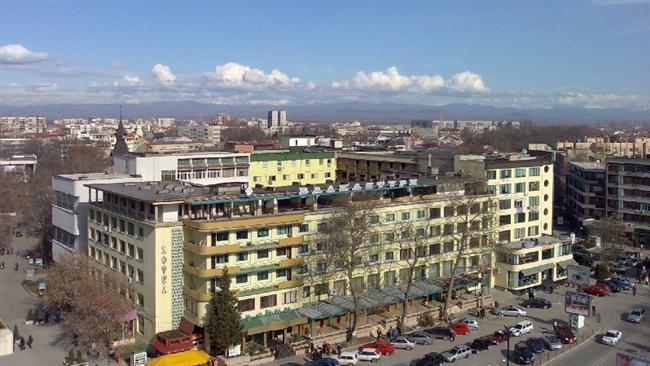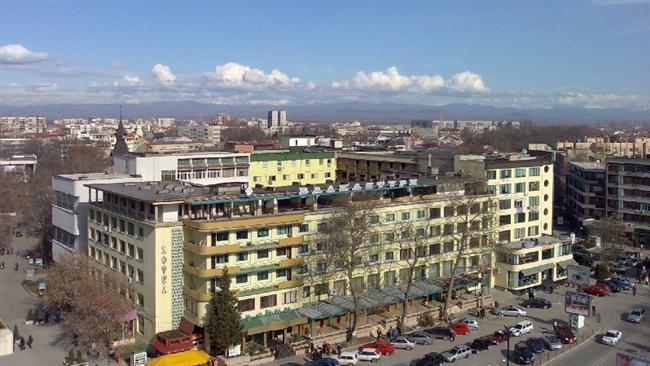 A Bulgarian town that is home to a Roma minority practising Islam has banned Islamic face veils in public for the first time in the country.
Politicians in Pazardzhik, a town of some 70,000 people, adopted the ban on Wednesday in all administrative buildings, schools, shops and on the street as well as driving with a veil or niqab.
Muslims make up about 12 percent of Bulgaria's 7.2 million population and most belong to a centuries-old community.
Earlier this month, the nationalist Patriotic Front coalition, which backs the government, proposed a nation-wide ban on full-face veils.
A bill which is yet to be put to vote in the legislature also proposes jail sentences of up to three years and fines for anyone who incites others to wear a niqab.
Pazardhik Mayor Todor Popov said fine would be imposed on anyone who defies the ban.
Thirteen spiritual leaders from Pazardzhik's community are currently standing trial for allegedly propagating extremist ideology and helping people join Daesh.
France and Belgium have in recent years both banned the wearing of the niqab in public.
Sweden mosque bombing threat
In Sweden, local media said a local politician for the far-right Sweden Democrats has taken a temporary break from politics after threatening to carry out a suicide bombing against a mosque.
Lennart Karlsson, a municipal councilor from the southern town of Habo, reportedly wrote virulently Islamophobic comments under a pseudonym on various websites.
"I'm going to go to a mosque myself with a fully-loaded vest," he is alleged to have written under the pseudonym UNObserver.
Speaking to the Jonkopings Posten daily on Tuesday, Karlsson said he believed there were different human races with different genetic predispositions to kindness and intelligence.
Under the pseudonym, Karlsson also wrote that while serving in a UN mission, he had helped lock "vandalizing Muslims" inside a church that they had apparently set alight and let them burn.
German party adopts anti-Islam platform
In Germany, the right-wing populist AfD party says it plans to adopt an anti-Islamic manifesto at a weekend party congress.
The party is emboldened by the rise of European anti-migrant groups like Austria's Freedom Party.
The Alternative for Germany is eyeing entry into the federal parliament in elections next year after a string of state election wins.
A week ago, the Austrian FPOe's Norbert Hofer sent shock waves through the political establishment by winning the first round of a presidential ballot.
Having initially railed against bailouts for debt-hit eurozone economies, it has changed focus to protest against mostly-Muslim refugees, more than a million of whom sought asylum in Germany last year.
With the influx of refugees sharply down since Balkans countries closed their borders this year, the AfD is now shifting focus to directly target Islam.
That moves it closer to the far-right Pegida street movement — short for Patriotic Europeans Against the Islamization of the Occident — based in Dresden, in Germany's formerly communist East.