Africa
Burkina Faso factions agree on transition government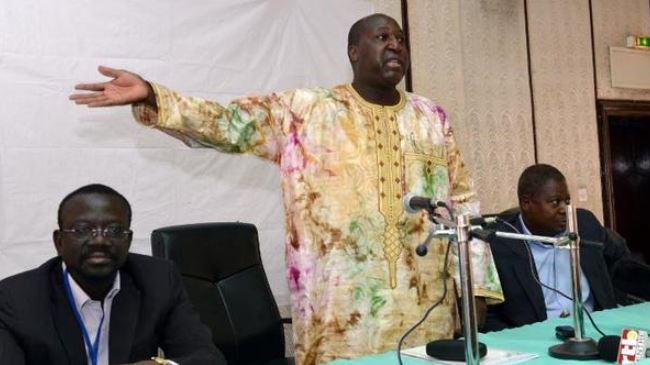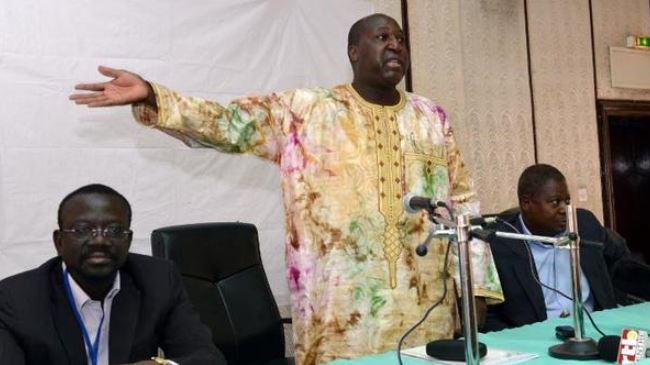 Burkina Faso's political parties, army, and civil society groups have agreed on a transition government to guide the West African country to elections following the ouster of President Blaise Compaoré.
A document, agreed on Sunday, calls for the establishment of a 90-member parliament ahead of the elections, scheduled for November 2015.
According to the document, 40 parliament seats will be allocated to the opposition, 30 to civil society representatives, 10 to military representatives, and the remaining 10 to Compaore's political allies.
The transitional body will also include a civilian president and a 25-minister government.
Members of the interim government will not be allowed to stand in the next year's presidential and legislative elections.
"It's a text that seems to unite everyone. Now the sticking point is the choice of the man who will preside over the transition," said Roch Marc Christian Kabore, head of the opposition People's Movement for Progress (MPP) party.
The document will be handed to the country's acting head of state, Lieutenant Colonel Yacouba Isaac Zida, and the military for more talks and possible changes.
Zida assumed power after the resignation of Compaoré who was forced to step down on October 31 following two days of mass protests against his attempts to change the constitution to extend his rule for a fifth term.
Demonstrators set the parliament on fire on October 30 to prevent a vote which they said would enable Compaoré to reinstate himself in office.
He first took power in a coup in 1987, and has emerged victorious in four elections since then.