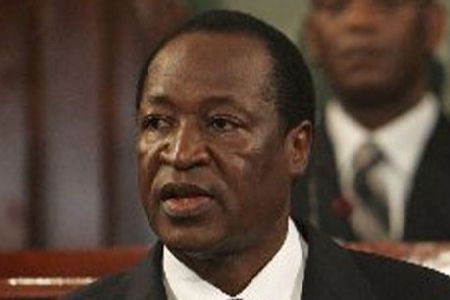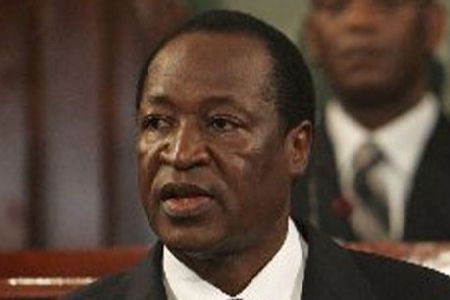 Burkina Faso has held its latest presidential election, which is expected to cement the power of incumbent Blaise Compaore for years to come.
In the election on Sunday, six opposition candidates ran against Compaore, who has ruled the country for the more than 20 years after coming to power in the country's fifth military coup since it gained independence from France in 1960, The Sunday Nation reported.
In the last presidential election in 2005, Compaore garnered over 80 percent of the vote with second place going to his most serious challenger, Benewende Stanislas Sankara, who got a mere five percent of the vote.
With 3.2 million registered voters, the turnout was relatively low at the polls.
Opposition members say that if the 59-year-old president is reelected, he will cement his grip on power. The president has pledged to carry out reforms, including the creation of a Senate in addition to the National Assembly.
His party, the Congress for Democracy and Progress, wants to abolish the limit on the number of times the president can run for office, paving the way for their leader to stand again in 2015 and beyond, after two five-year and two seven-year terms.
Sankara said he did not vote in protest against "fraud witnessed by our representatives in polling stations in the capital Ouagadougou and the interior," a campaign official said.
The electoral commission has said it expects to declare provisional results by Thursday.