Africa
Burkina Faso to rebuff French domination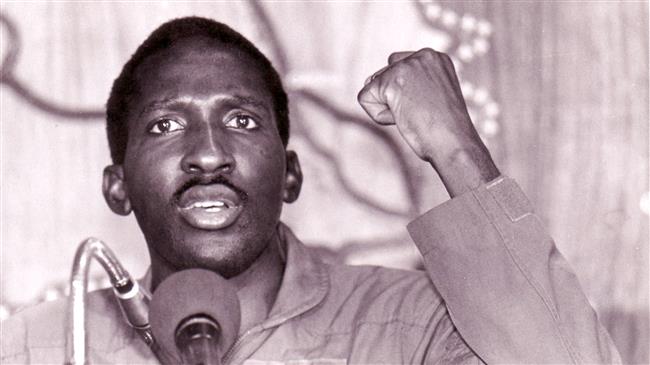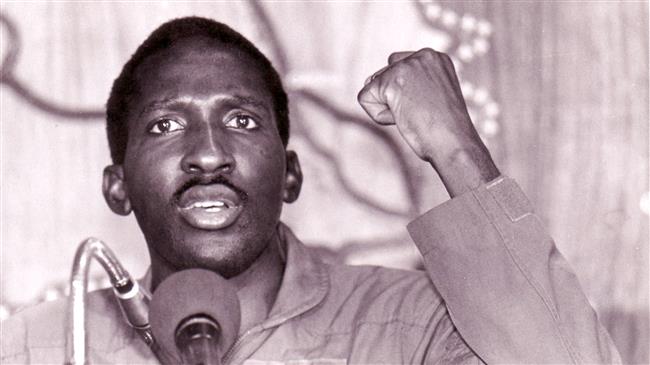 In 1983, Thomas Sankara, known as the Che Guevara of Africa, took power in Burkina Faso. But a few years later he was overthrown by a French-backed coup. In his place, the French installed Sankara's childhood friend to rule.
The same man, Blaise Compoare, still rules. But for how long? A revolution is currently taking place in Burkina Faso as President Blaise Compoare has been trying to extend his term limits.
Experts say the revolution currently taking place is not only a revolution against Compoare, but also against the French and Western power in the region.
Burkina Faso is the base for French Special Forces in Africa. It has also been subjected to a devastating Western economic program based on exploiting the country.
In this episode of Infocus, we try to document the extent of Western exploitation of the country, and examine whether this country will be able to break away from Western domination.