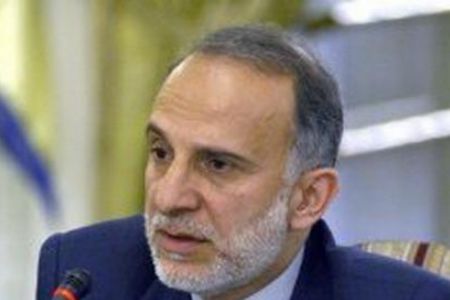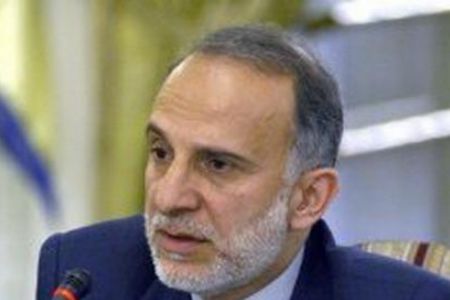 A senior Iranian official says burning the Holy Quran on 9/11 anniversary is an evident case of hostile 'Zionist stance' towards Islam.
"This call for the "International Burn a Quran Day" is a Zionist approach which pursues illegal rights of an illegitimate [Zionist] minority in the world," Head of Iran's Islamic Culture and Relations Organization (ICRO) Mehdi Mostafavi told IRNA on Friday.
"Such opinions and actions can only be explained within the framework of radicalism which seeks political motives for ensuring illegitimate interests," he further explained.
Late July, the Dove World Outreach Center's pastor, Terry Jones, called for the burning of the Holy Quran on the anniversary of 9/11. He also asked for other religious groups to join the event.
"While the world needs peace and global participation of nations, such radical, irrational, and Zionist moves only aim to trigger chaos and seek division among followers of different religions," Mostafavi added.
"Burning holy and religious books is an inhumane act since human rights reject insulting followers of other religions," the Iranian president advisor stressed.
"Those who are incapable of bringing arguments and challenging the principles of the Holy Quran resort to burning this religious book."
He argued that "today's world demands respect for other religions and cultures focusing on commonalities," adding that "such initiations by individuals as Terry Jones is in opposition to public opinion."
"This is a war-seeking dialogue," the top Iranian official concluded.