Africa
World News
Burundi boycotts launch of UN election mission ahead of presidential polls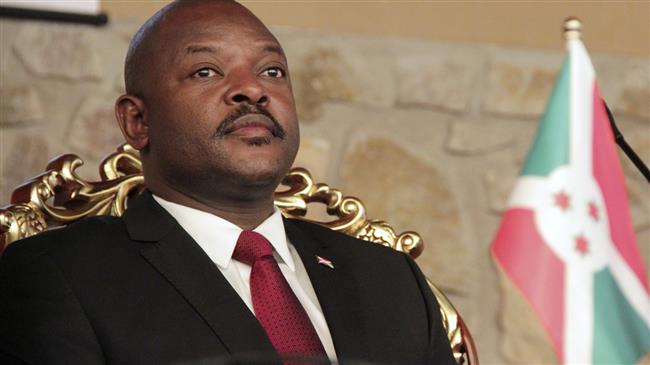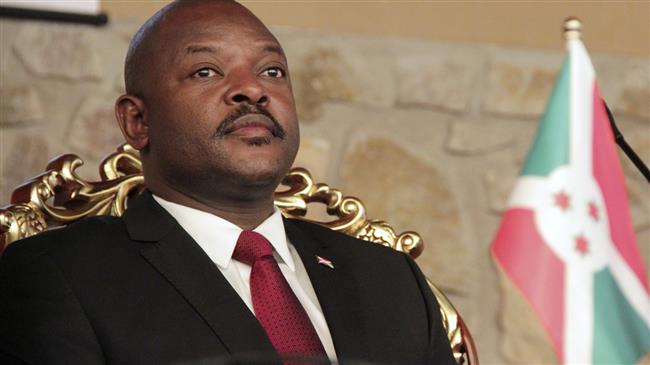 The Burundian government has dismissed the launch of a UN observer mission for the country's upcoming presidential election, despite mounting worries over the risk of violence in the key polls.
On Monday, Foreign Ministry spokesman, Daniel Kabuto, stated that there are "technical problems" with respect to the exact task of the mission, underlining that it is not eligible to authenticate the final results.
He pointed out that the verification process can only be done by the country's electoral commission, known as Ceni.
"We asked for an election observation mission, not for a validation of the elections," Kabuto said, noting, "For the government, the validation of elections is the prerogative of Ceni, it's very clear, there cannot be any debate about that."
Burundi's opposition parties have claimed fraud in the process of voter registration for the presidential election.
"We have just witnessed a charade marred by massive fraud in favor of the ruling party," opposition politician, Agathon Rwasa, the leader of the National Liberation Forces, said on December 13, 2014.
The government acknowledged that "a lot of irregularities" had occurred in the process of registration. However, the electoral commission did not cancel the process, and it ended on December 19 as planned.
Burundi's President Pierre Nkurunziza, who has been in power since 2005, is likely to run for a third term in the coming election, although his opponents see this as a violation of the constitution.
Cassam Uteem, the UN election observer chief, has said, "Elections are being held at a crucial time in the history of Burundi," adding, "It is all our duty to ensure they happen in a transparent and peaceful manner."