World News
Bus drivers continue partial strike in Brazil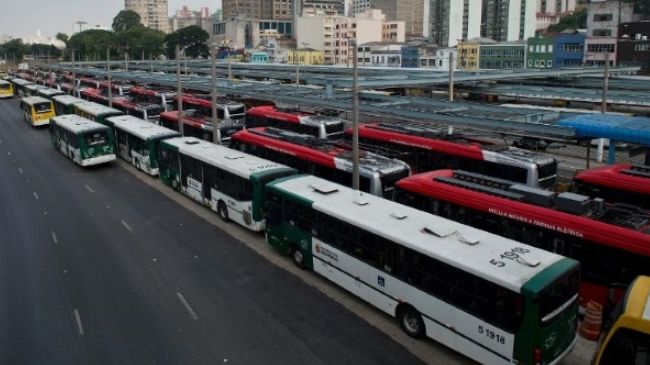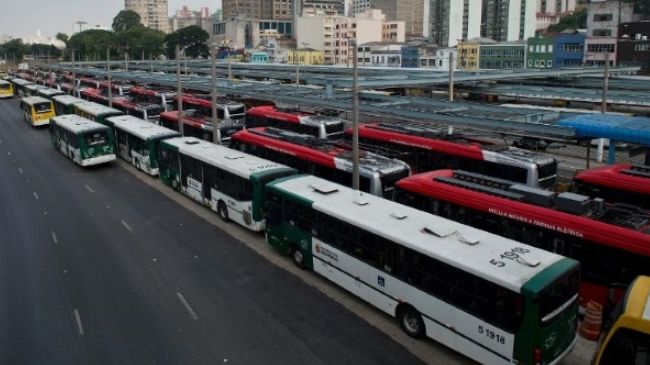 Bus drivers demanding higher wages and better benefits have continued a partial strike in four Brazilian cities, including two host cities of the World Cup, Rio de Janeiro and Salvador.
Commuters experienced delays in both cities on Wednesday as about a third of bus drivers refused to work.
The ongoing strike was organized by a group of drivers who disagree with a recent deal struck between their union and their bus company.
Brazil has recently seen a series of protests and strikes for better wages and working conditions ahead of the World Cup and elections scheduled for October.
On May 26, Brazil's national football team was forced to pass through 200 striking teachers when heading for the squad's hilltop tournament training camp.
Hundreds of Brazilian protesters took to the streets of Sao Paulo on May 24 to express their anger at the huge expenses of the World Cup and the 2016 Olympic Games to be hosted by the country.
Brazil's police forces also went on strike in 14 states on May 21.
Critics say the billions being spent on the sports event should be invested in better health, education services, transportation, and housing for Brazilians.