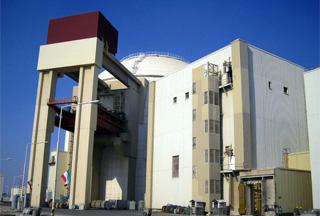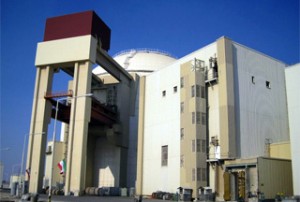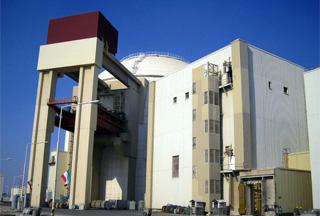 The head of the Atomic Energy Organization of Iran (AEOI) says the country's first nuclear power plant will be launched as planned in summer.
Based on an agreement between Iran and Russia, the Bushehr nuclear plant in southern Iran is scheduled to come on stream by August.
"The Russians are working hard on the Bushehr nuclear plant and we will see it come online in summer," AEOI Chief Ali Akbar Salehi was quoted by Fars News Agency as saying on Thursday.
The construction of the Bushehr plant started in 1975 when Germany signed a contract to build a nuclear plant in Bushehr. Berlin, however, pulled out of the project following the 1979 Islamic Revolution.
In 1995, Russia signed an agreement with Iran to build the plant. Under the deal, the plant was originally scheduled to become operational by 1999 but the completion of the $1 billion project has been frequently delayed.
Russian authorities have denied that the delays are due to US pressure to bring Iran's nuclear program to a halt.
US Secretary of State Hillary Clinton said in March that Russia's plans to launch the Bushehr plant this summer were "premature."
The US and its allies accuse Iran of trying to develop a military nuclear program, a claim repeatedly rejected by Tehran.
As a signatory to the Nuclear Non-Proliferation Treaty (NPT), Iran stresses that its nuclear program is completely peaceful and aimed at producing electricity for its increasing domestic energy demand.
The one-thousand-megawatt Bushehr reactor is under the full supervision of the UN nuclear watchdog — the International Atomic Energy Agency.