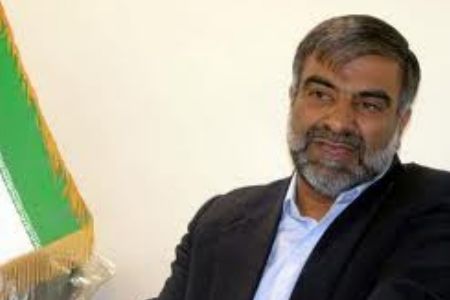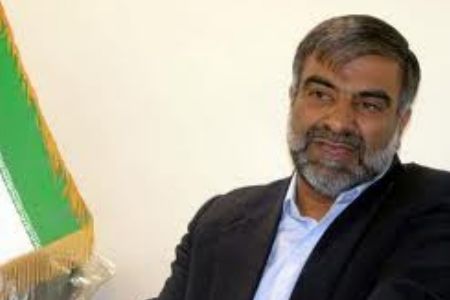 An Iranian lawmaker says Iran proves its capability by bringing into operation the Bushehr nuclear power plant which paves the way to set up future plants.
"Over the past several years, the arrogant powers attempted to disrupt the [launch of] the Bushehr nuclear power plant but their efforts were in vain," Iran's Parliament (Majlis) member Gholam-Reza Karami said on Monday.
He noted that the West has waged "psychological warfare" on Iran as it fears the country's resolve to produce nuclear fuel rods for its future nuclear power plants, IRNA reported.
White House Spokesman Robert Gibbs said on August 16 that as Russia is providing the fuel for the Bushehr nuclear plant, Iran does not need an enrichment program.
Karami further said, "Based on a Majlis resolution, the government must generate 20,000 megawatts of electricity by constructing nuclear plants."
The West has portrayed Iran's nuclear enrichment program as a threat despite assurances from the International Atomic Energy Agency on the non-diversion of the country's nuclear activities.
Iran, as a signatory to the Nuclear Non-Proliferation Treaty, argues that it is entitled to develop a nuclear program to meet the state's growing electricity needs, as well as radio-isotopes used for medical purposes.